Monday, July 18th, 2016
FAMILY HOLS – BUTTERFLIES & BEACHES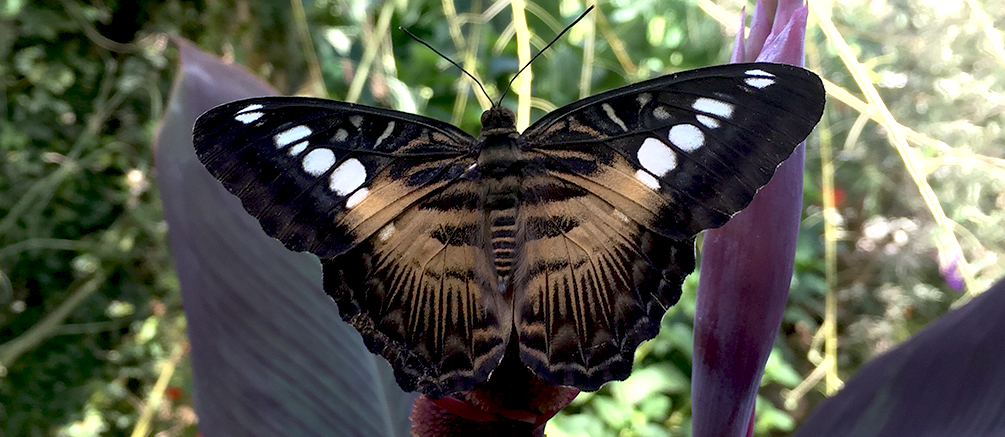 So we've just arrived back from a family holiday in Devon. We stayed in a lovely holiday home – The Granary at Buckland Court, Goveton. It was in the middle of the Devon countryside, so no phone signal. Jacob loved crawling around a whole new house and spending time with his grandad for a week.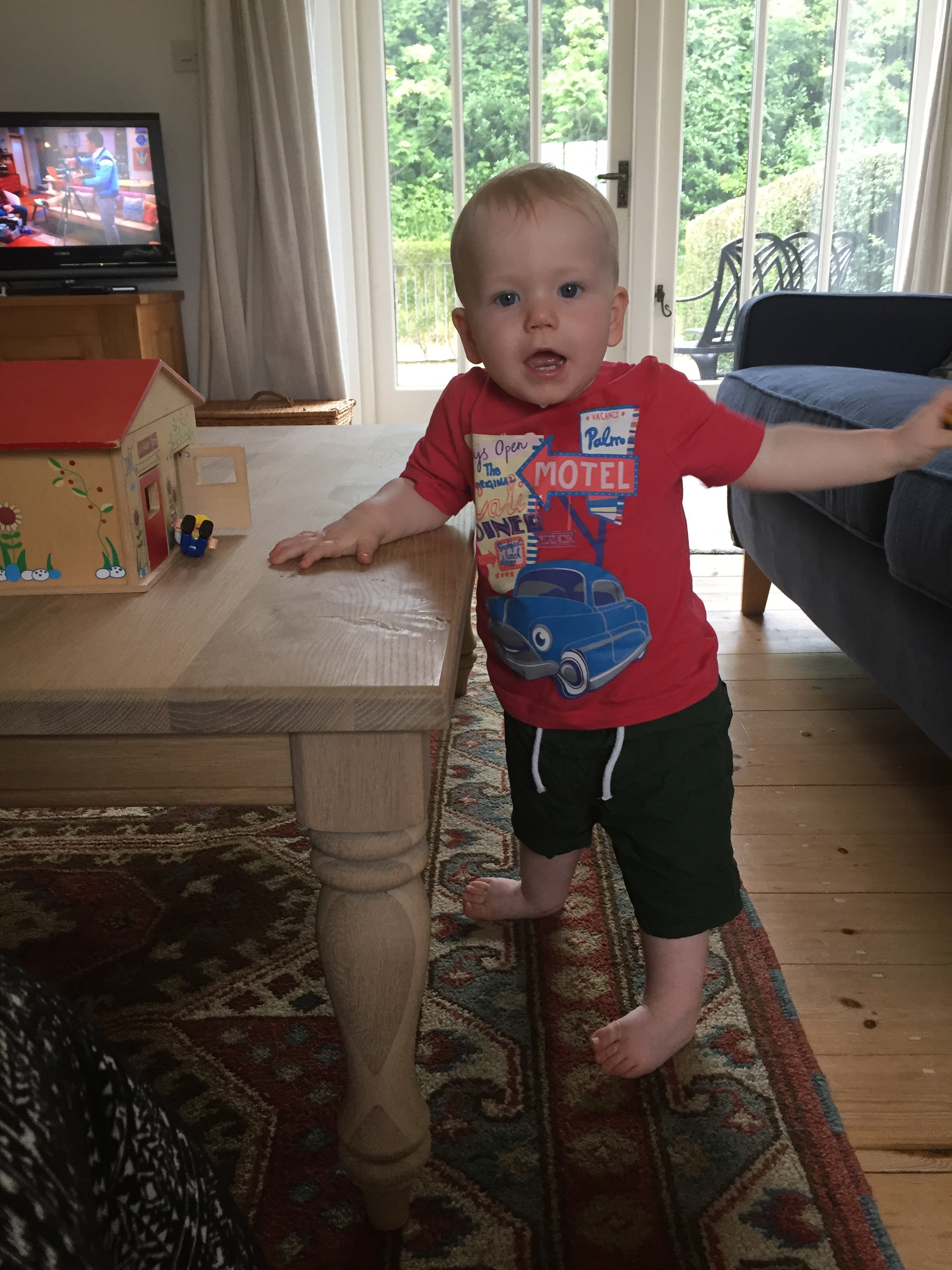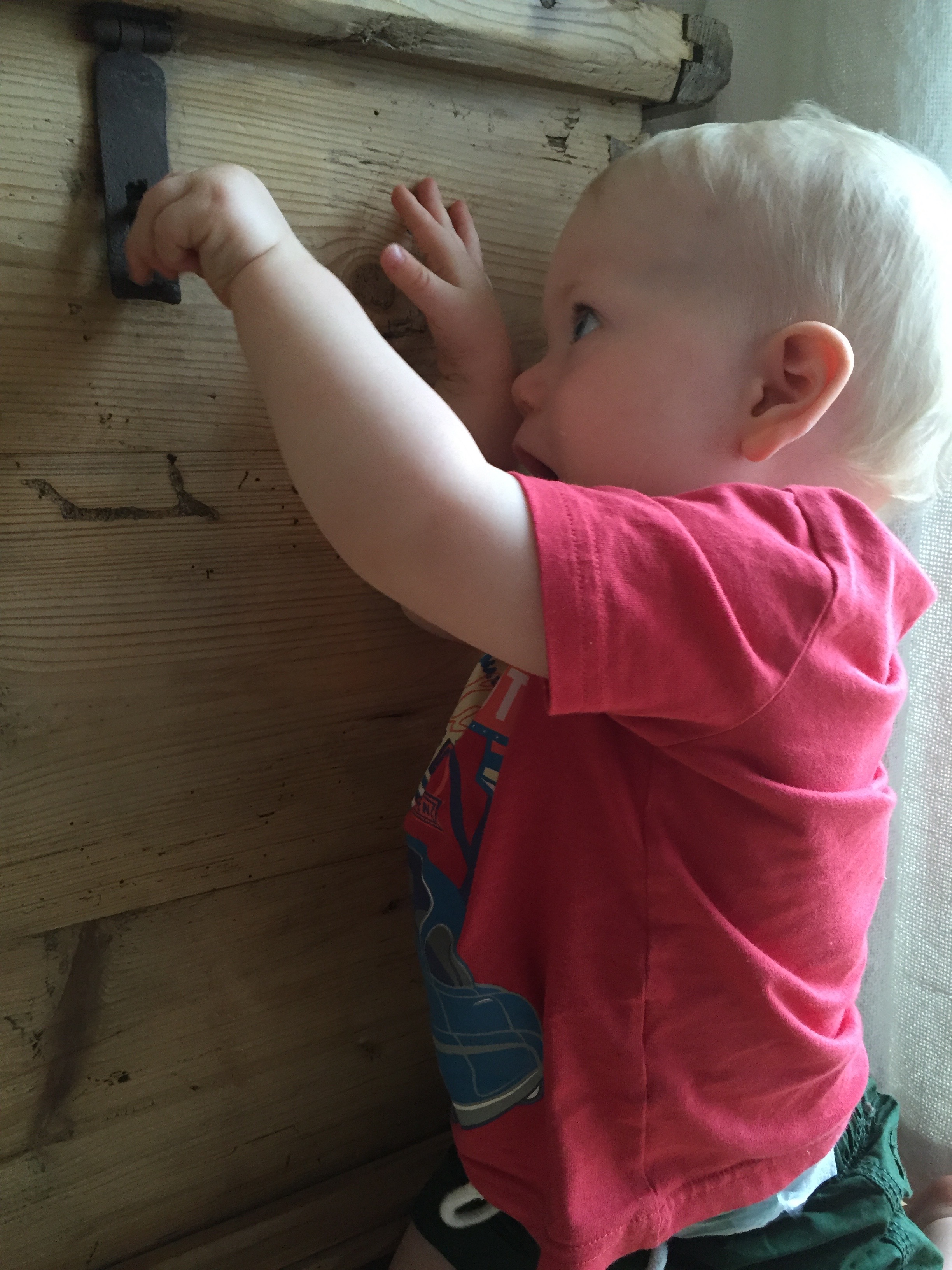 Overbeck's
On day one we made a mildly terrifying but worth it journey to Overbeck's. If you should ever visit this particular National Trust property I'd say walk there if you can. Parking is limited and the roads are narrow, once there however the views and gardens are stunning.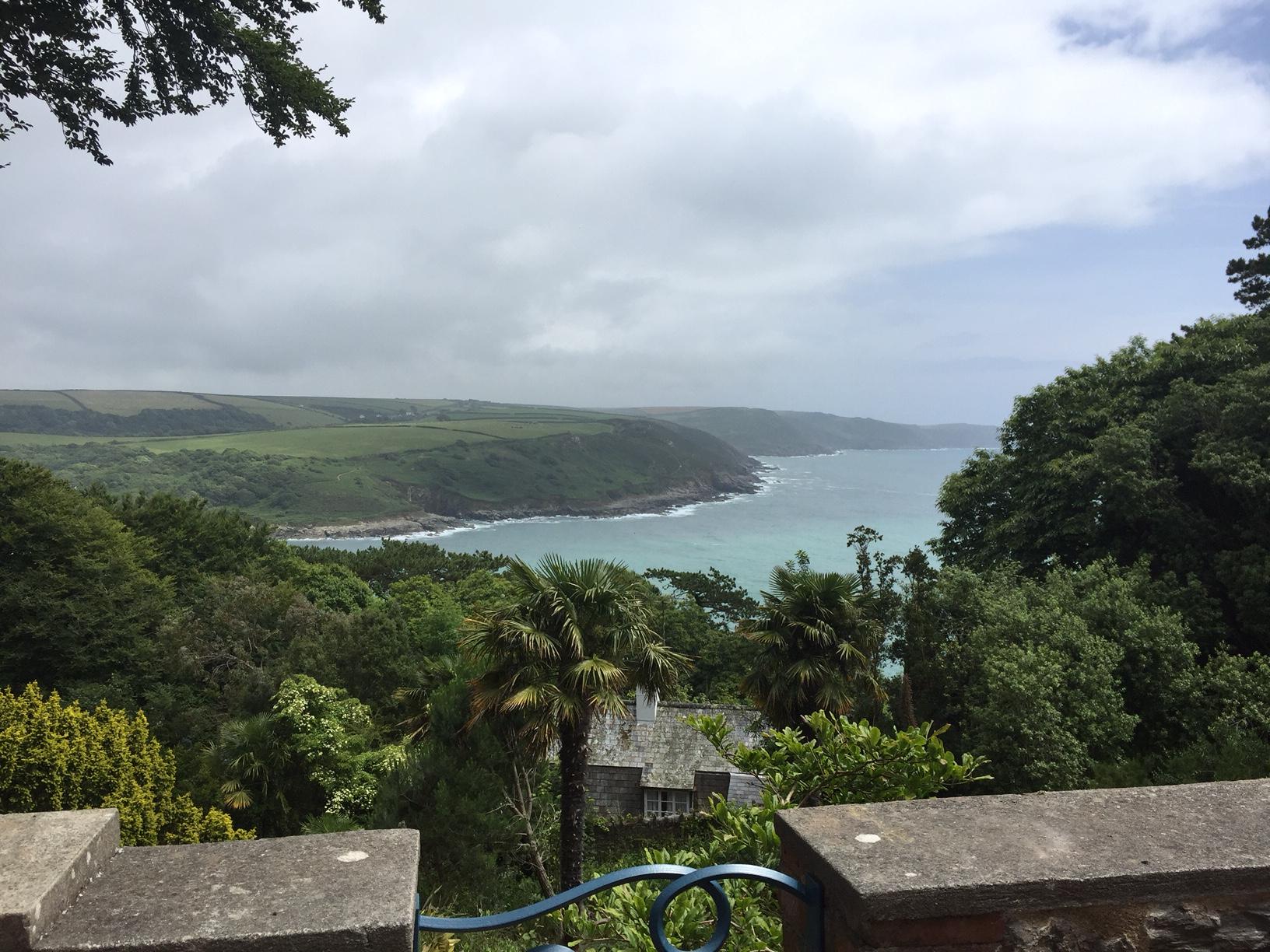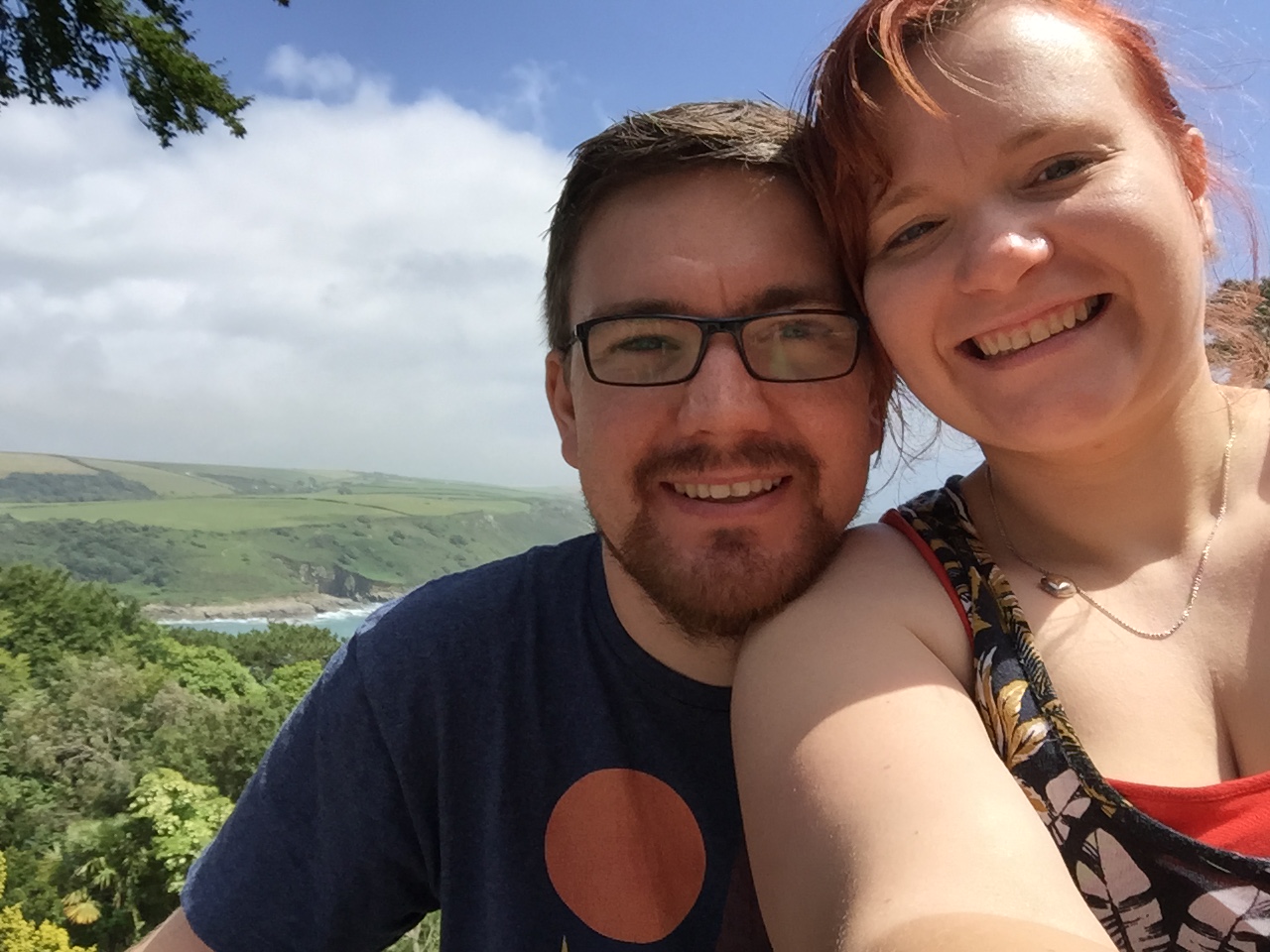 It's a great place for families with a lovely cafe and plenty of places for little ones to explore.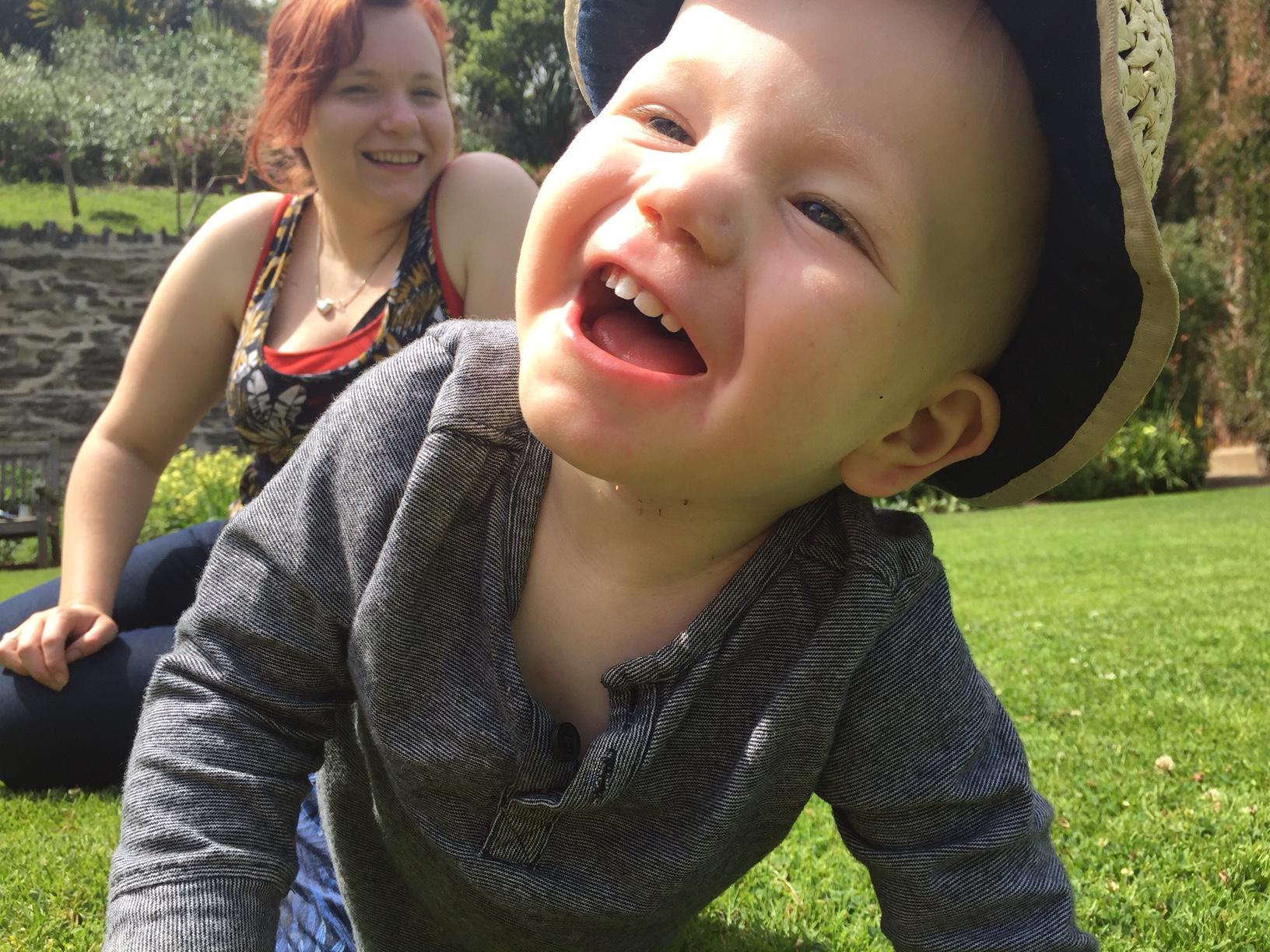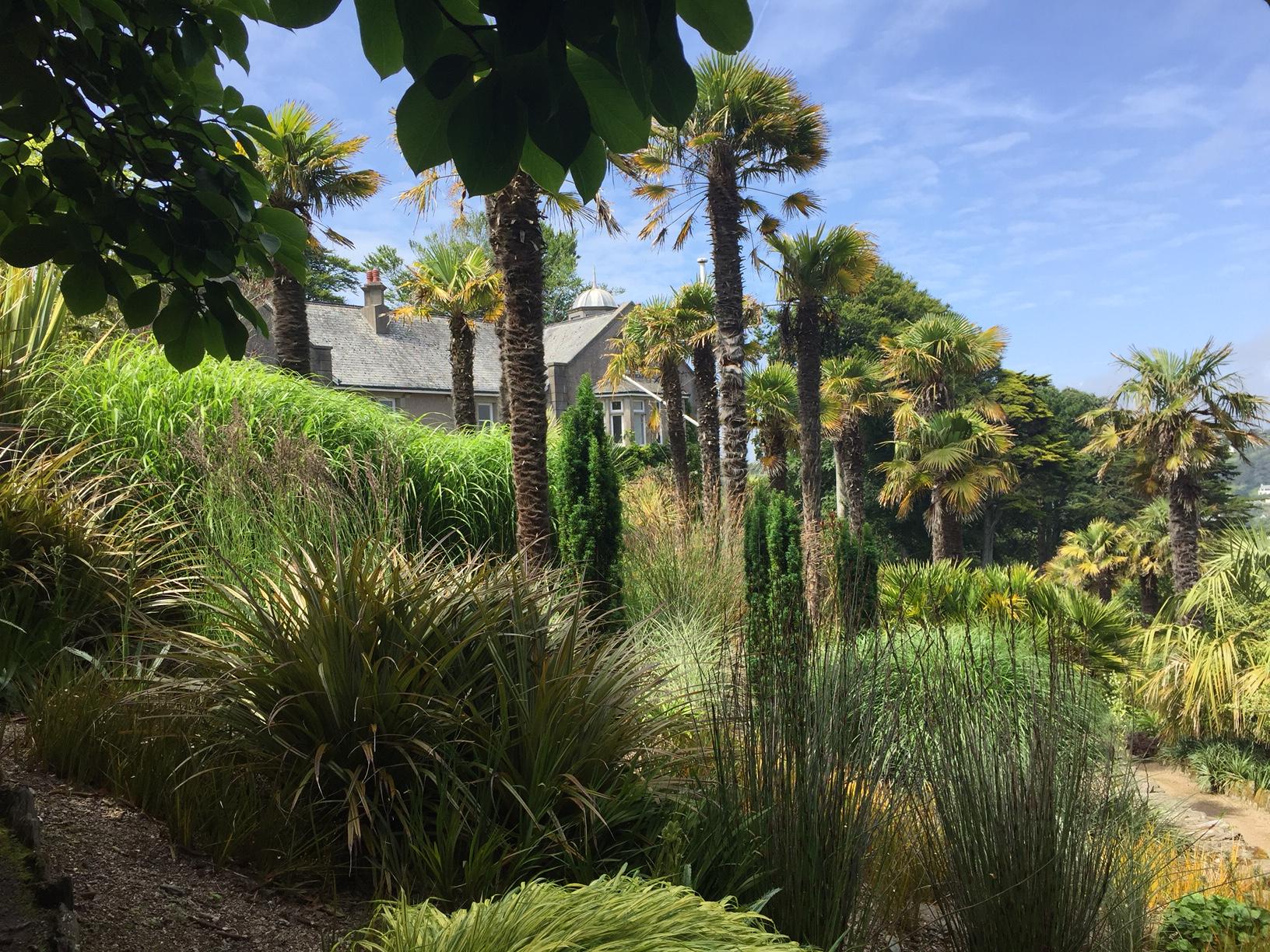 In one of the terraced gardens we happened upon the statue 'First Flight' by Albert Bruce Joy from the 1900s. It almost floats amongst beds of brightly coloured flowers and is quite striking when seen against a wonderfully bright blue summer sky.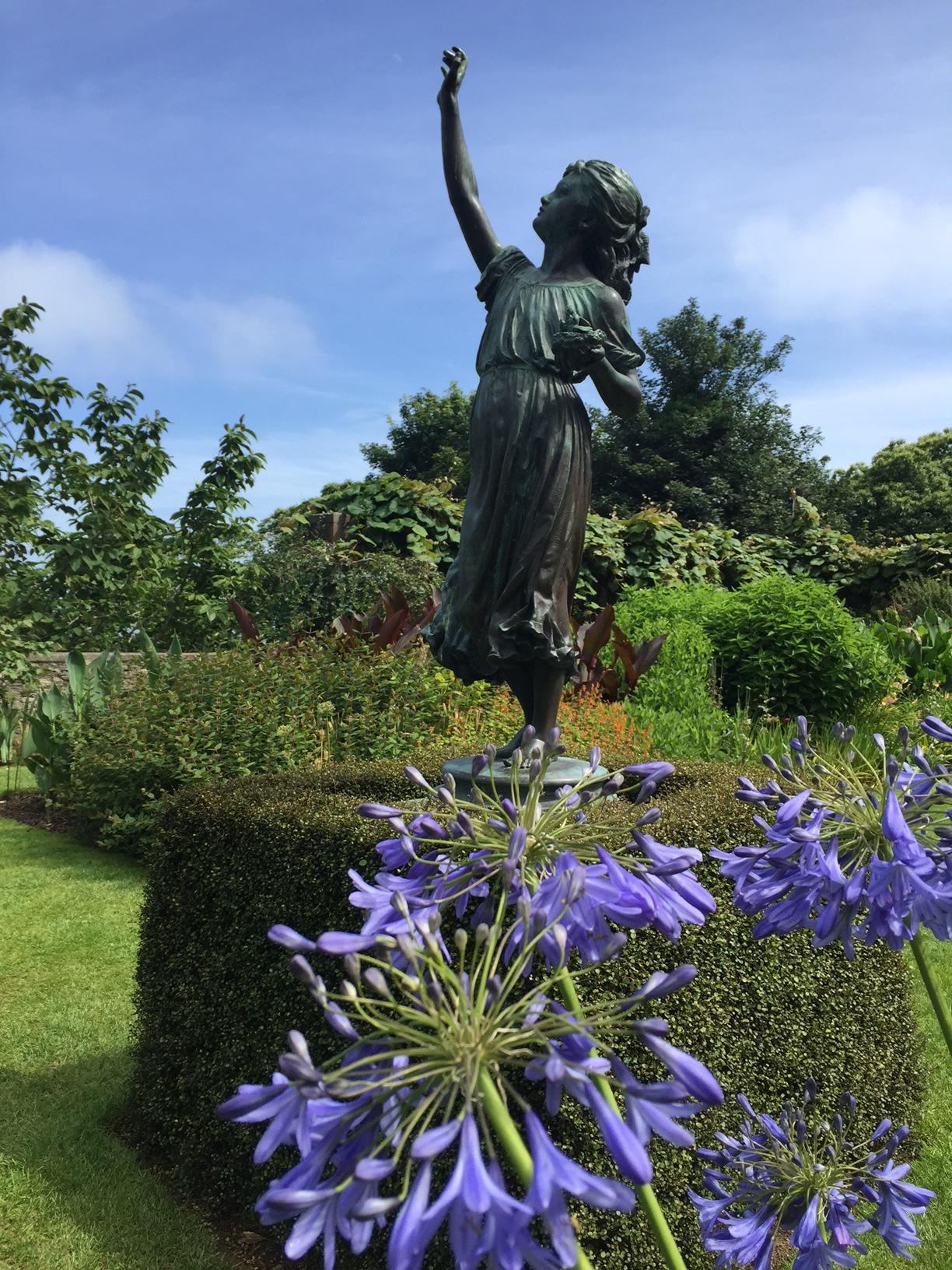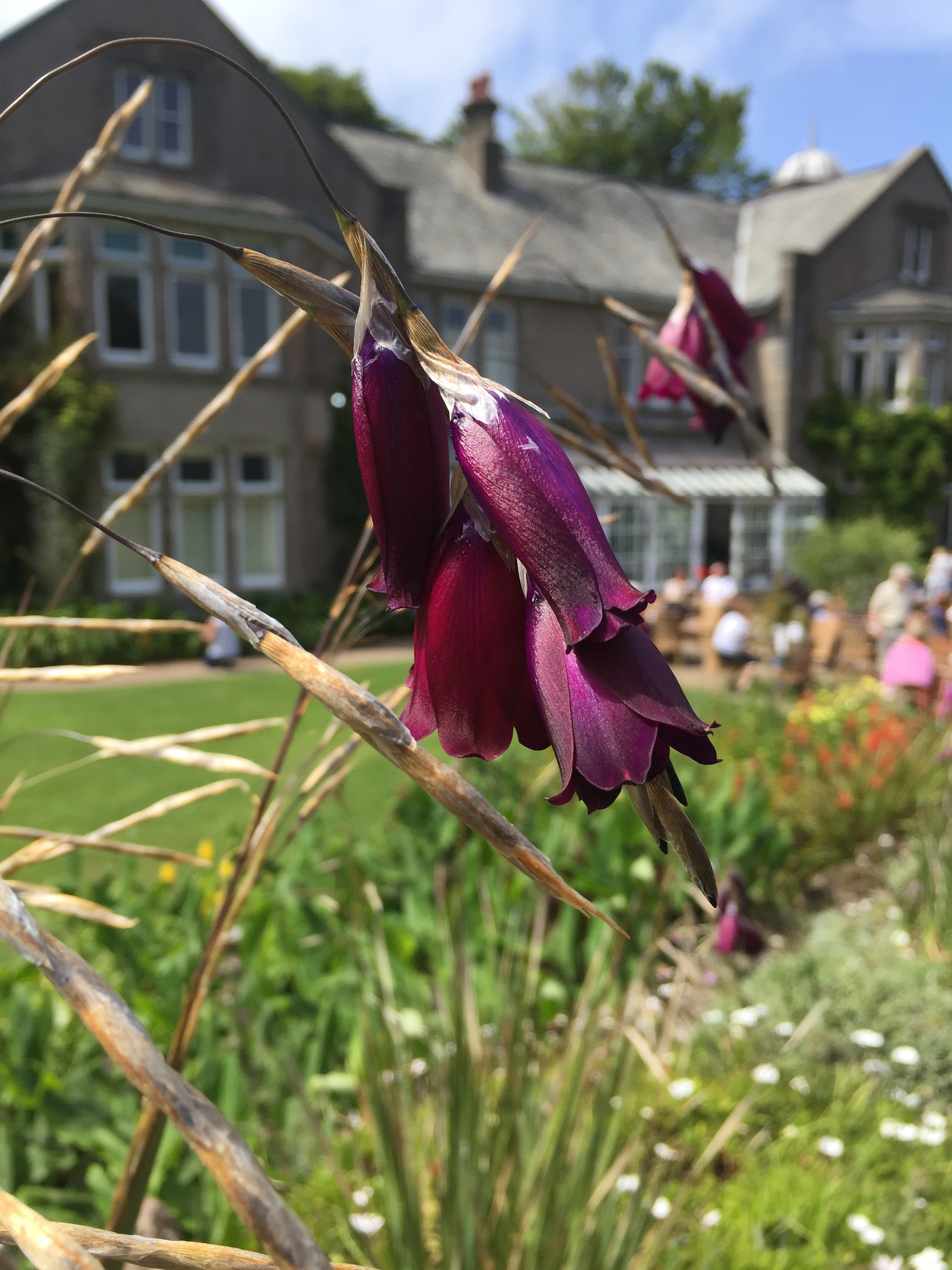 Steam Trains
One of the main events of our holiday was a ride on a steam train (Jacob's first). My dad is an enthusiast so it was hard to tell who was more excited as we walked out onto the platform to see the engine that would take us from Paignton to Kingswear.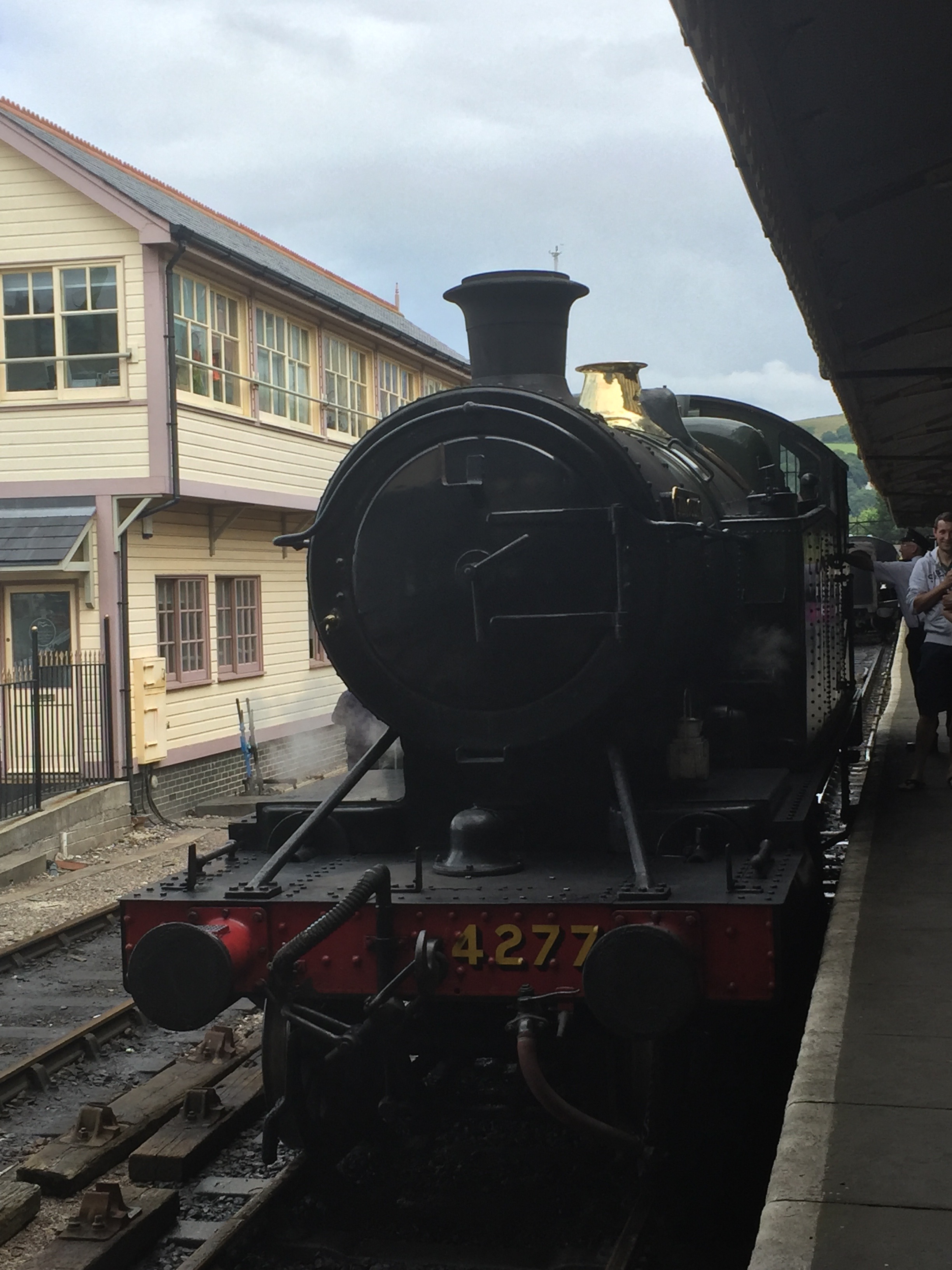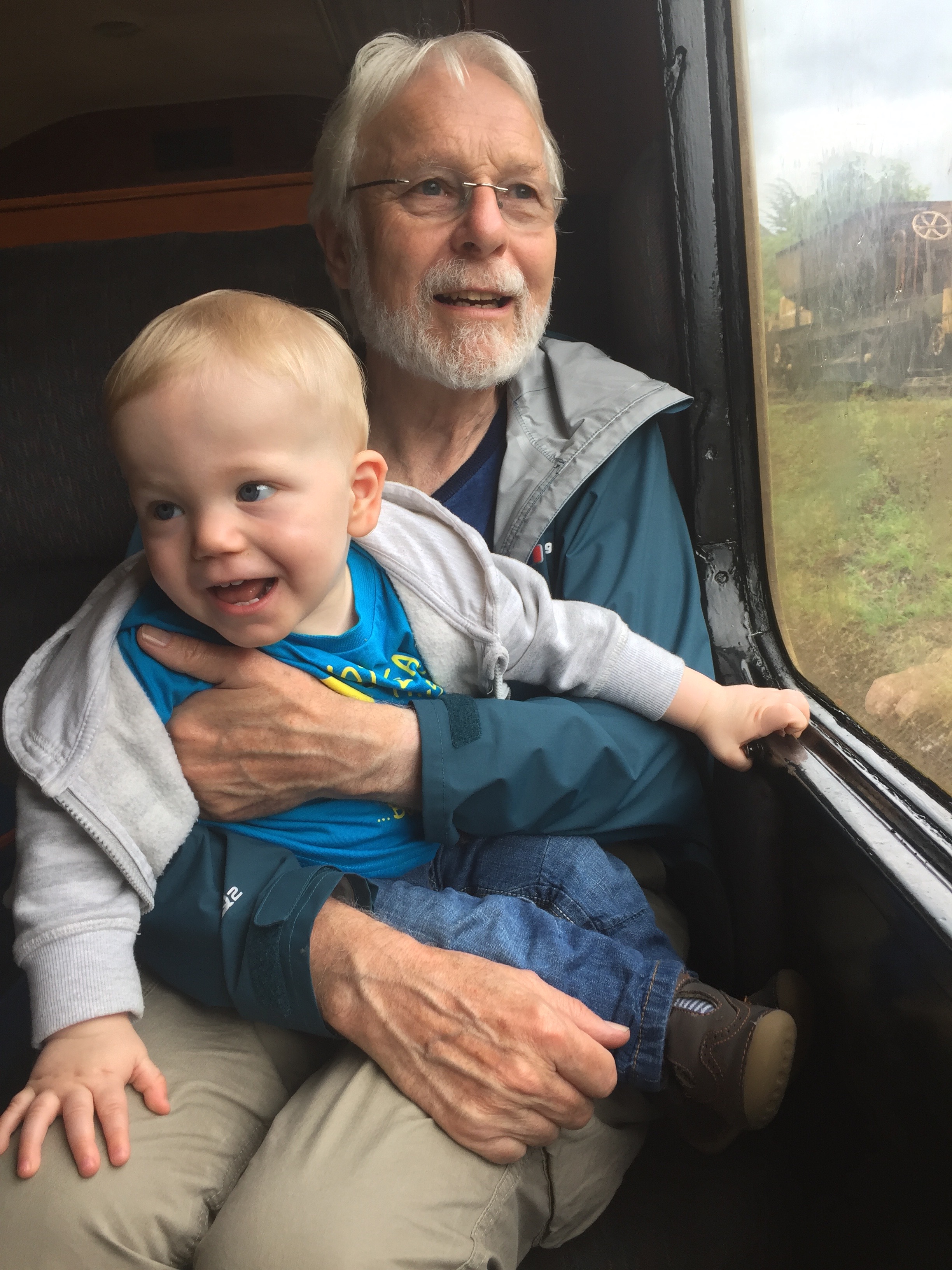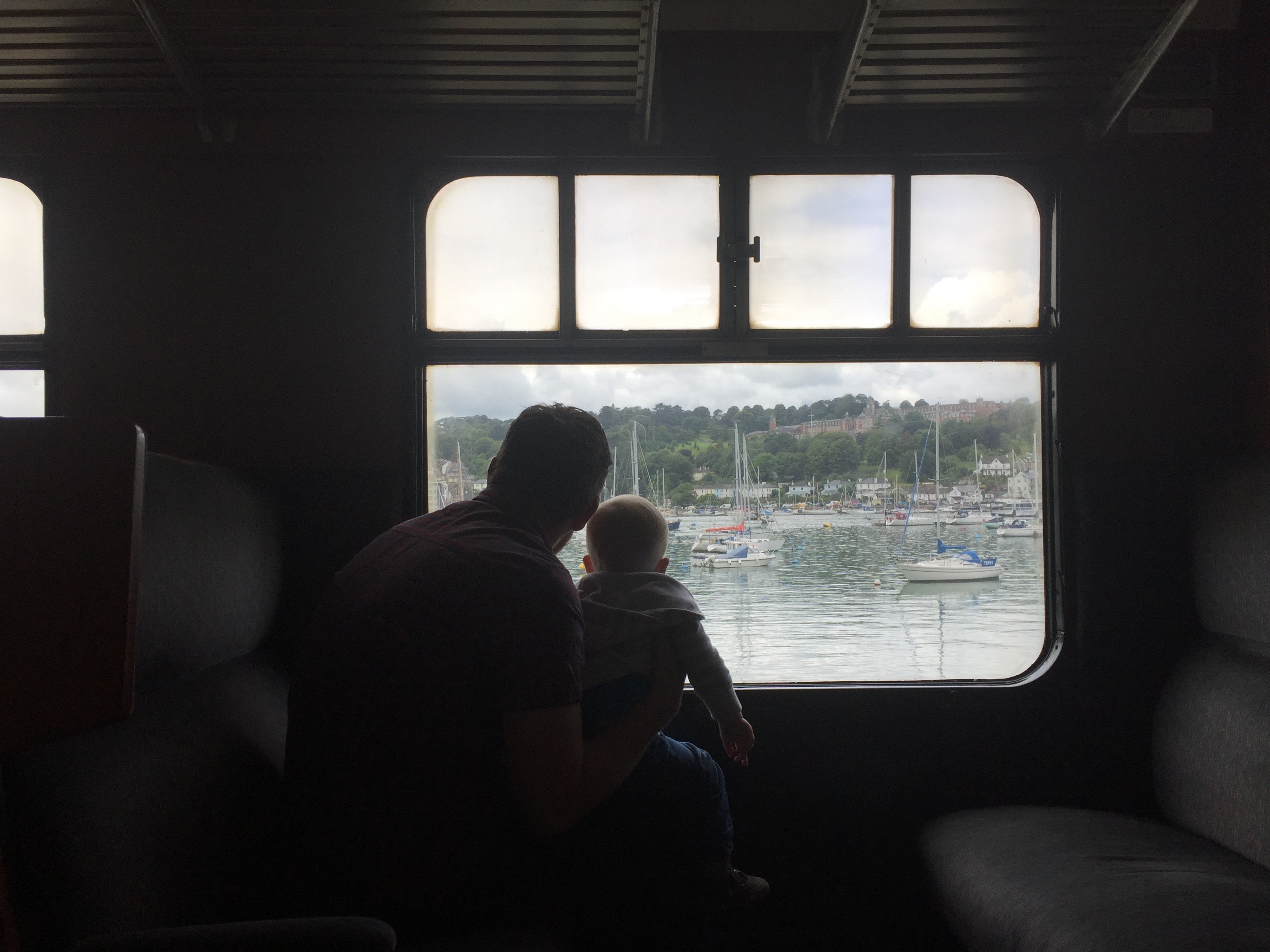 Beaches & Butterflies
On our most sunny day we went to Hope Cove which is a truly outstandingly beautiful stretch of beach
.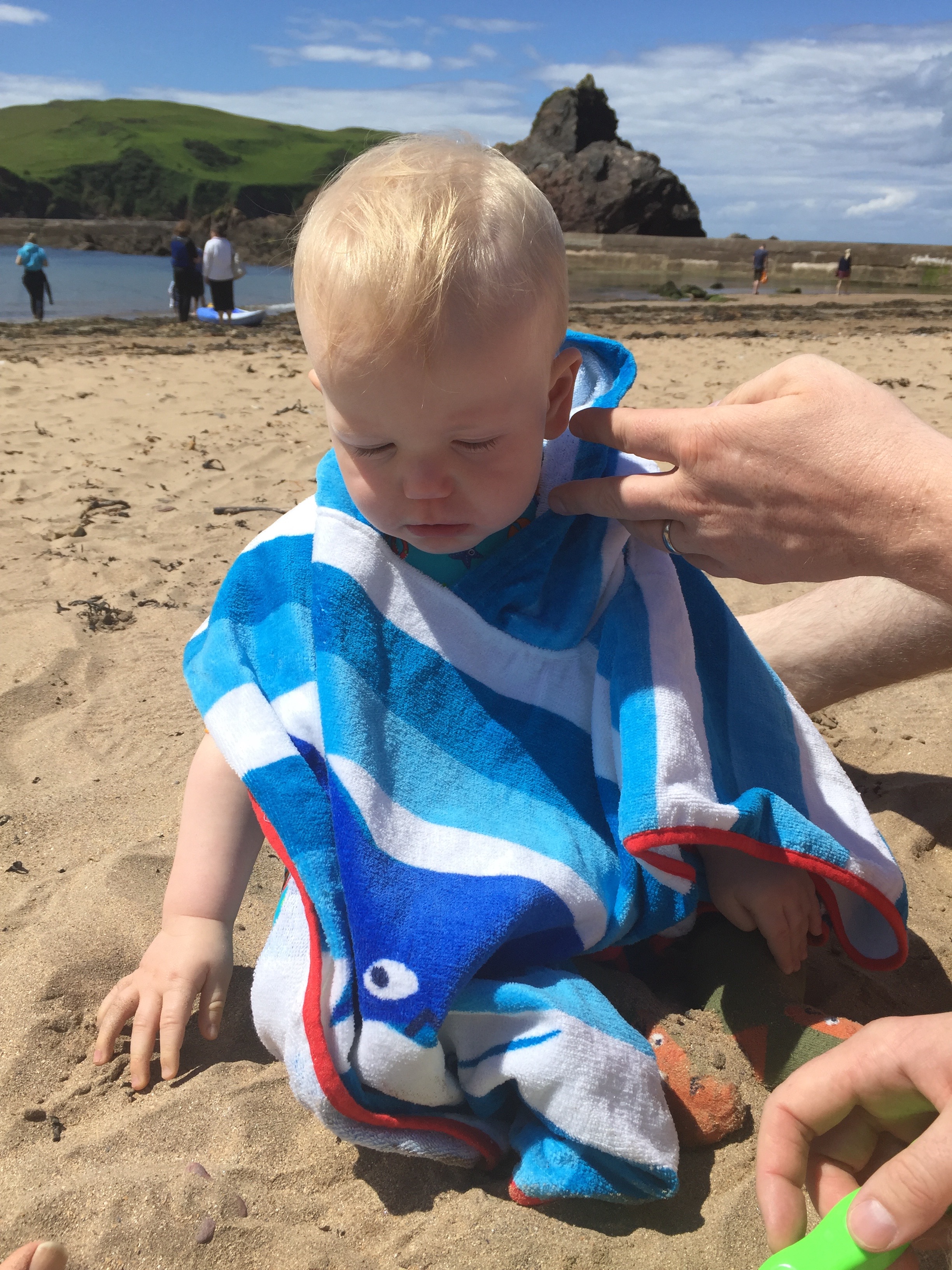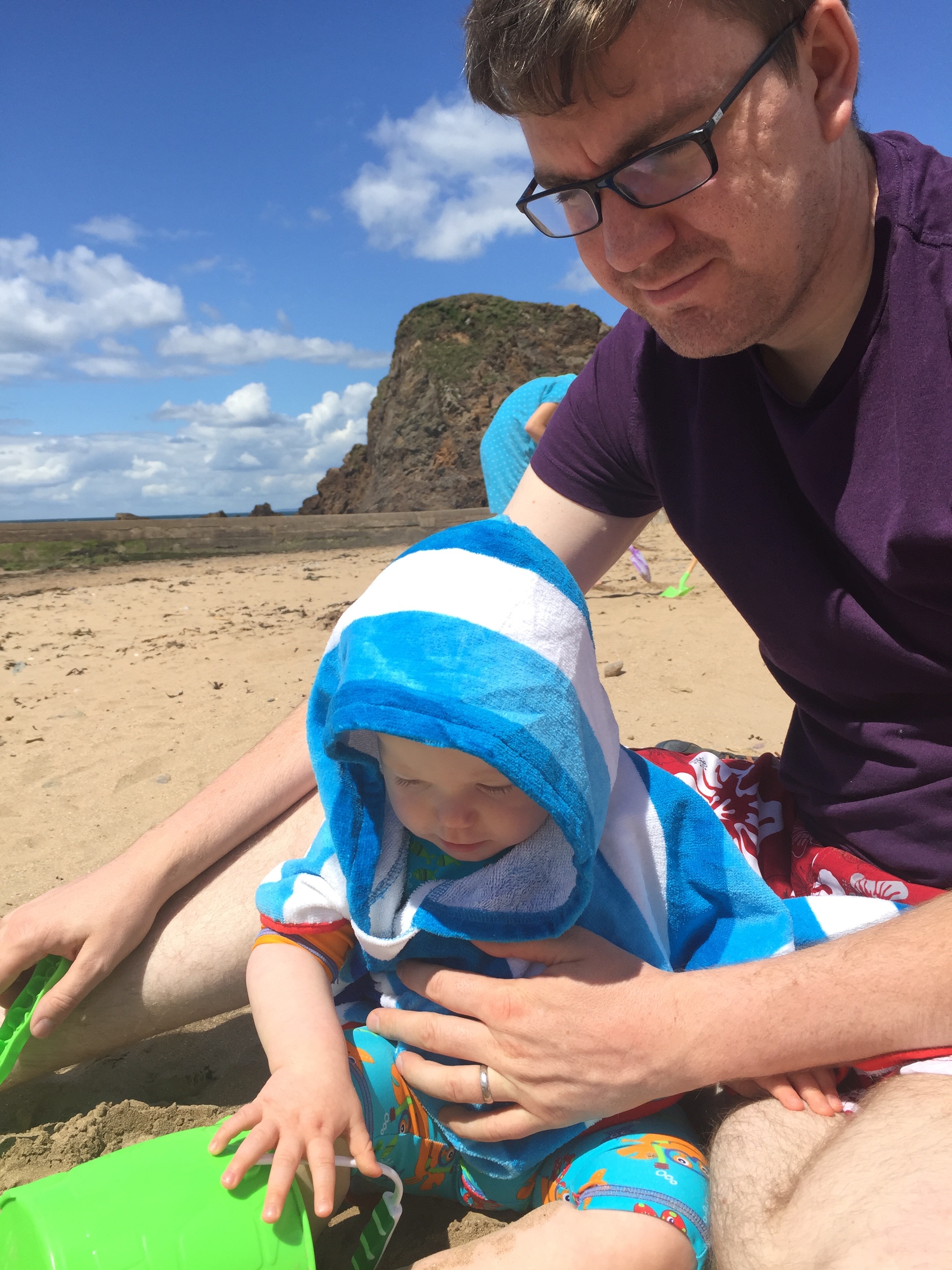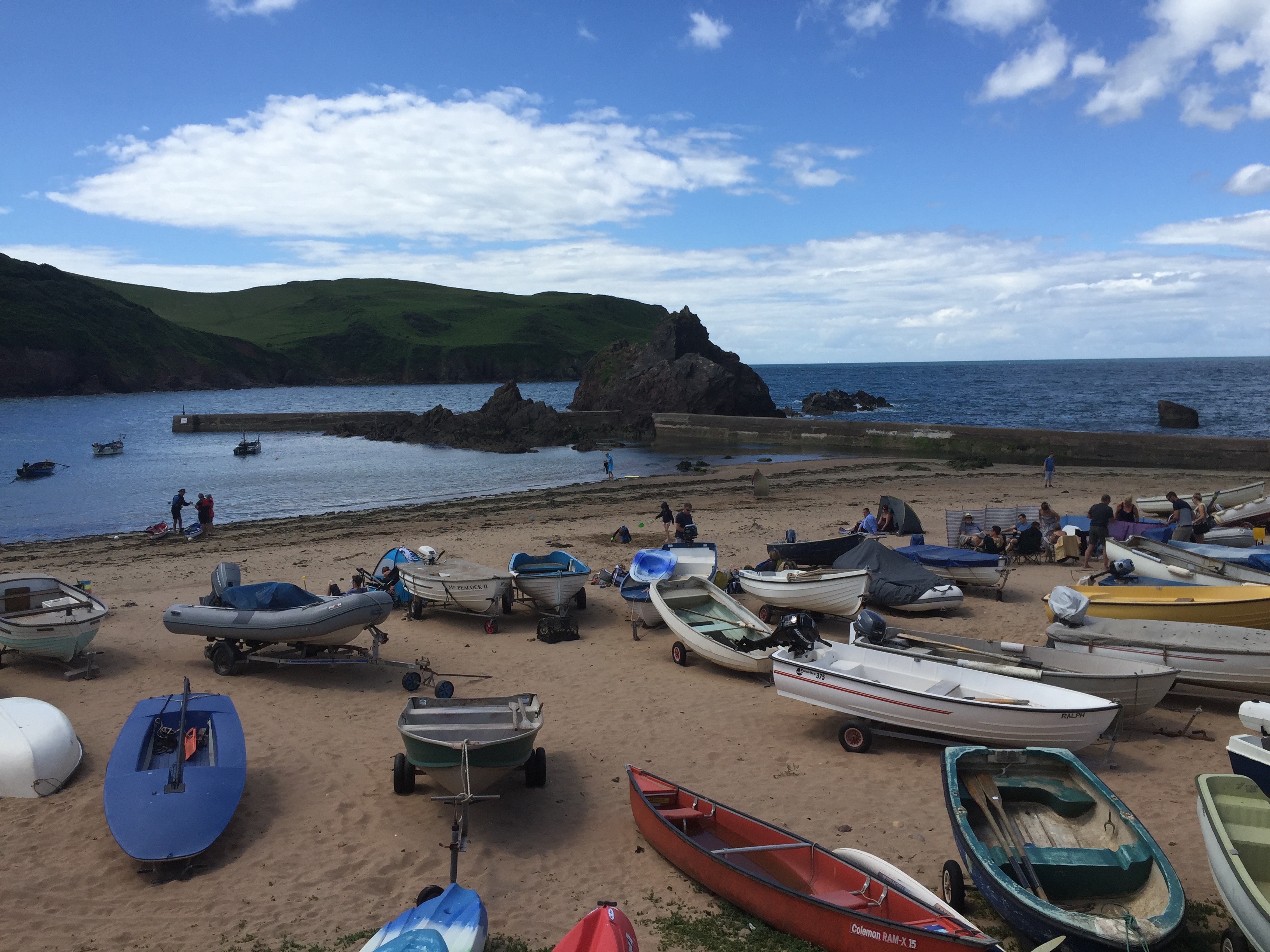 This was followed up with a trip to the The Butterfly Farm and Otter Sanctuary in Buckfastleigh. I think Jamie and Jacob enjoyed seeing the otters being fed best, but I thoroughly enjoyed wondering round the butterfly house taking photos.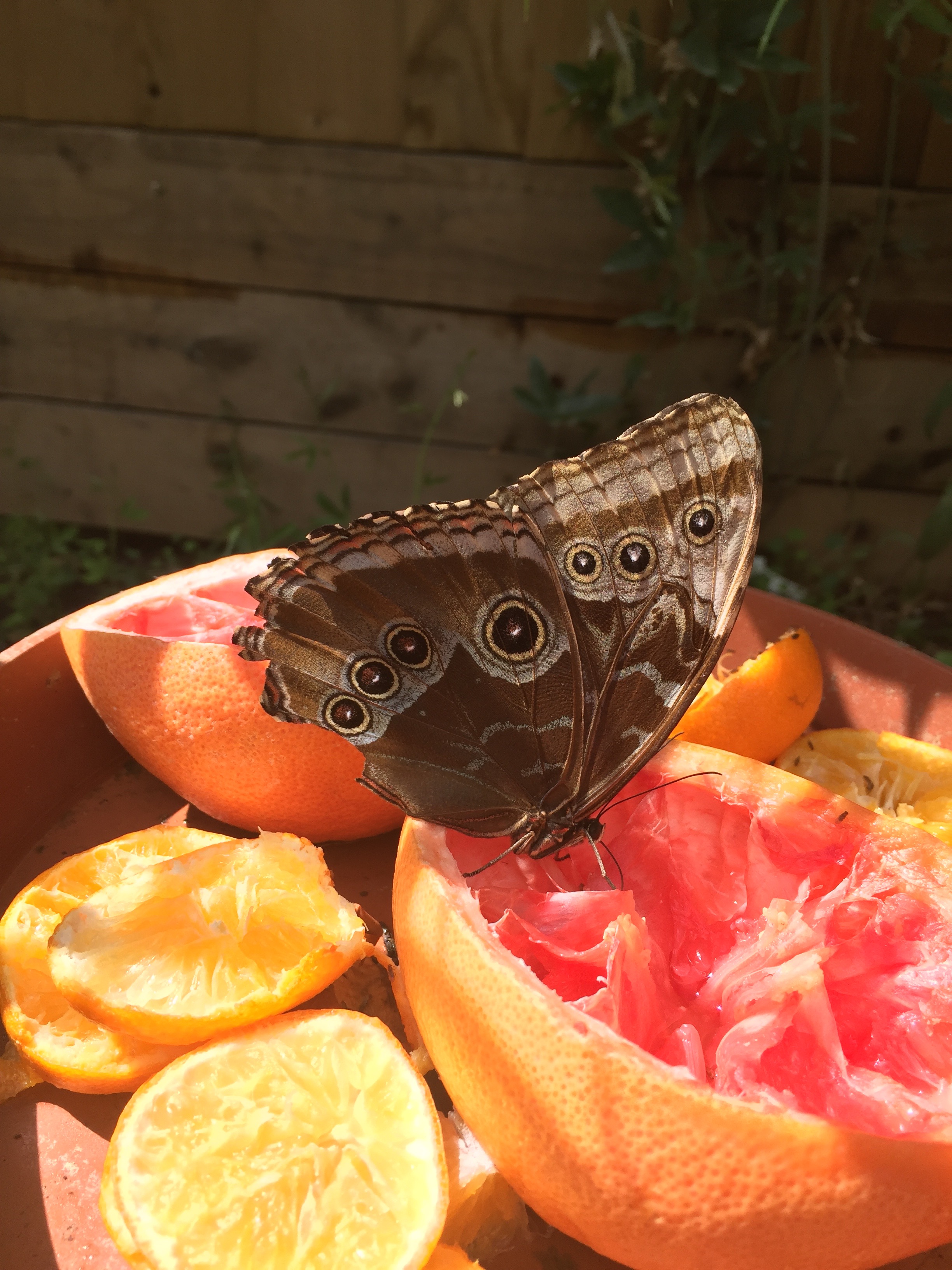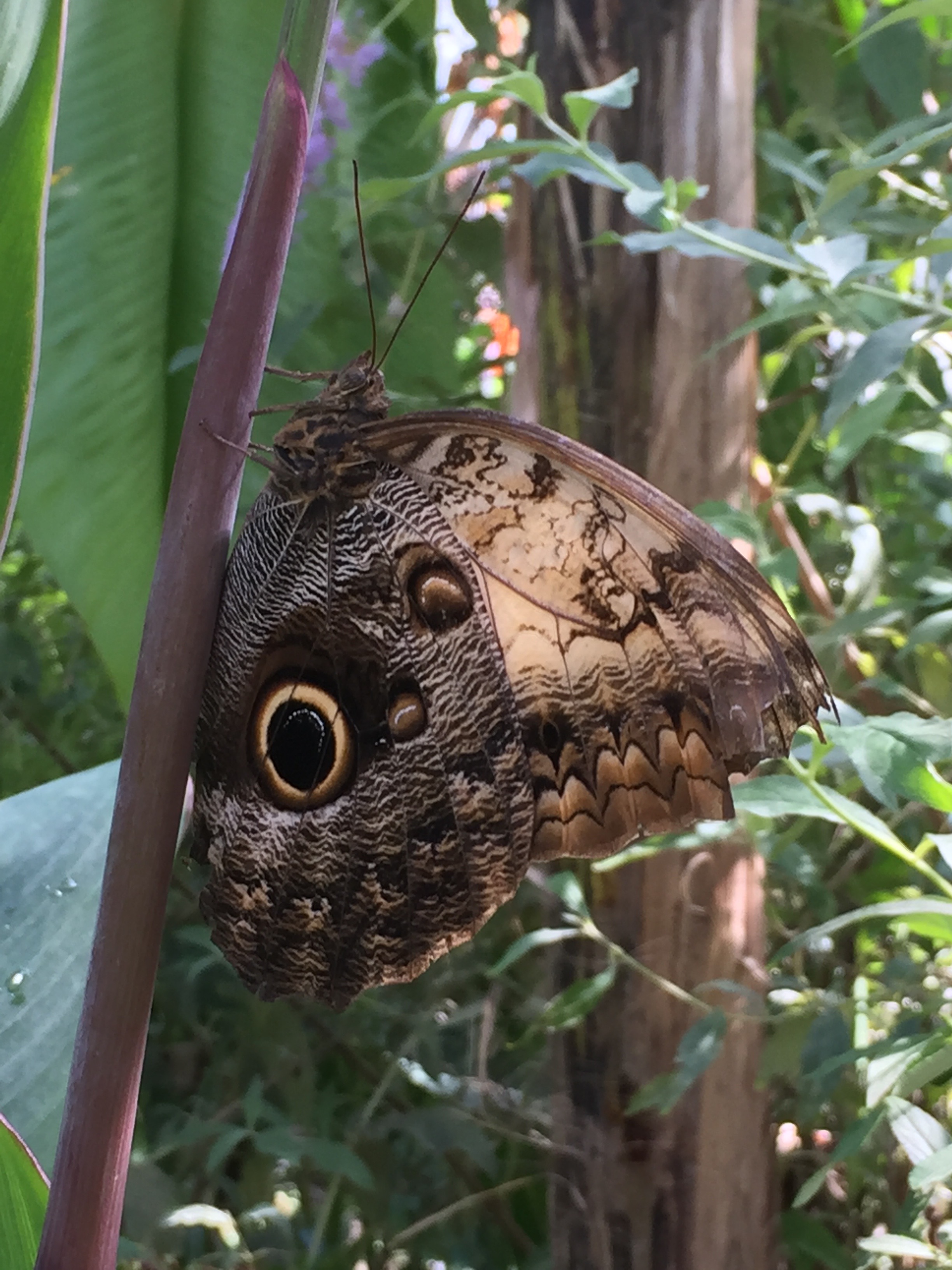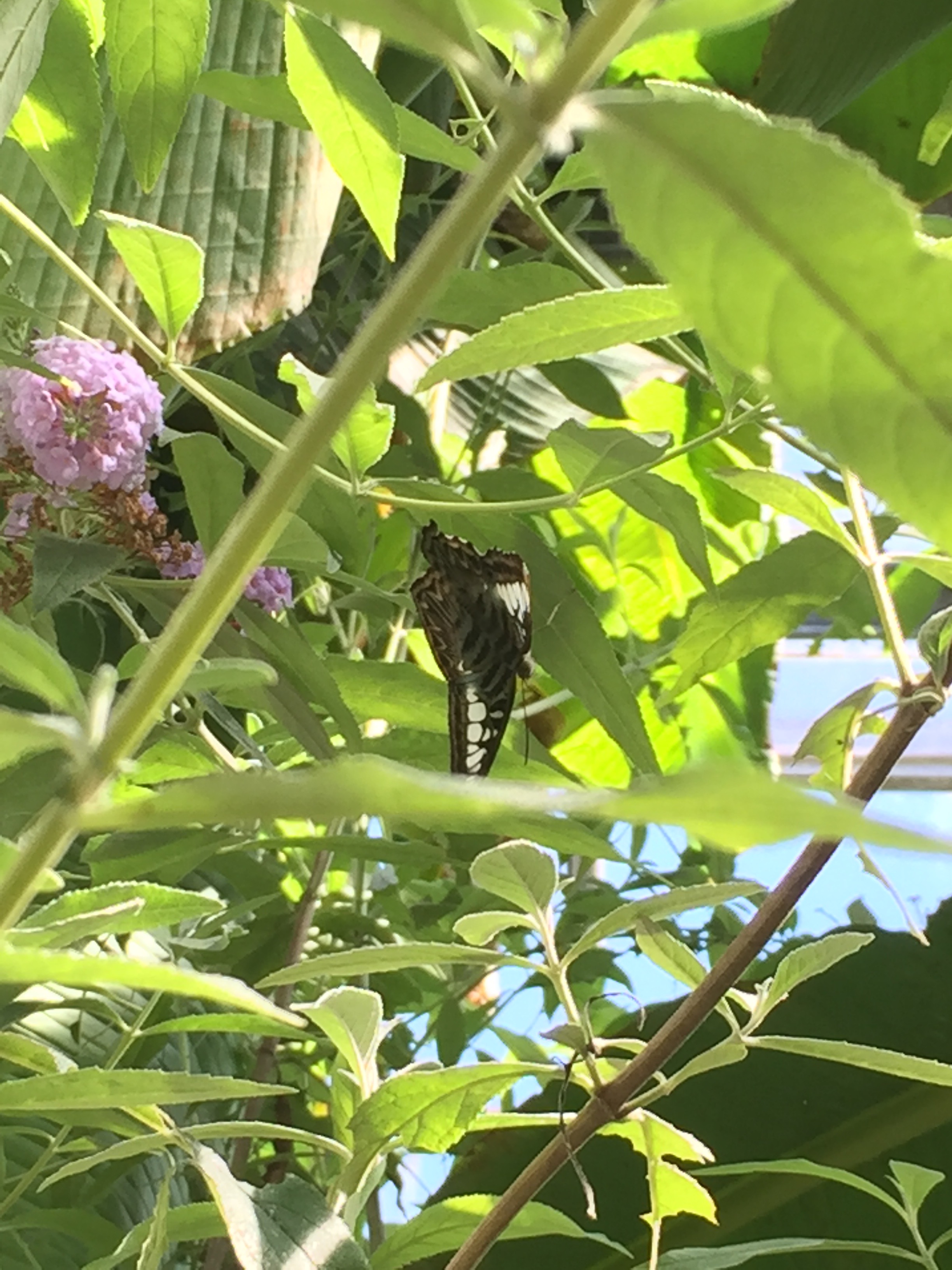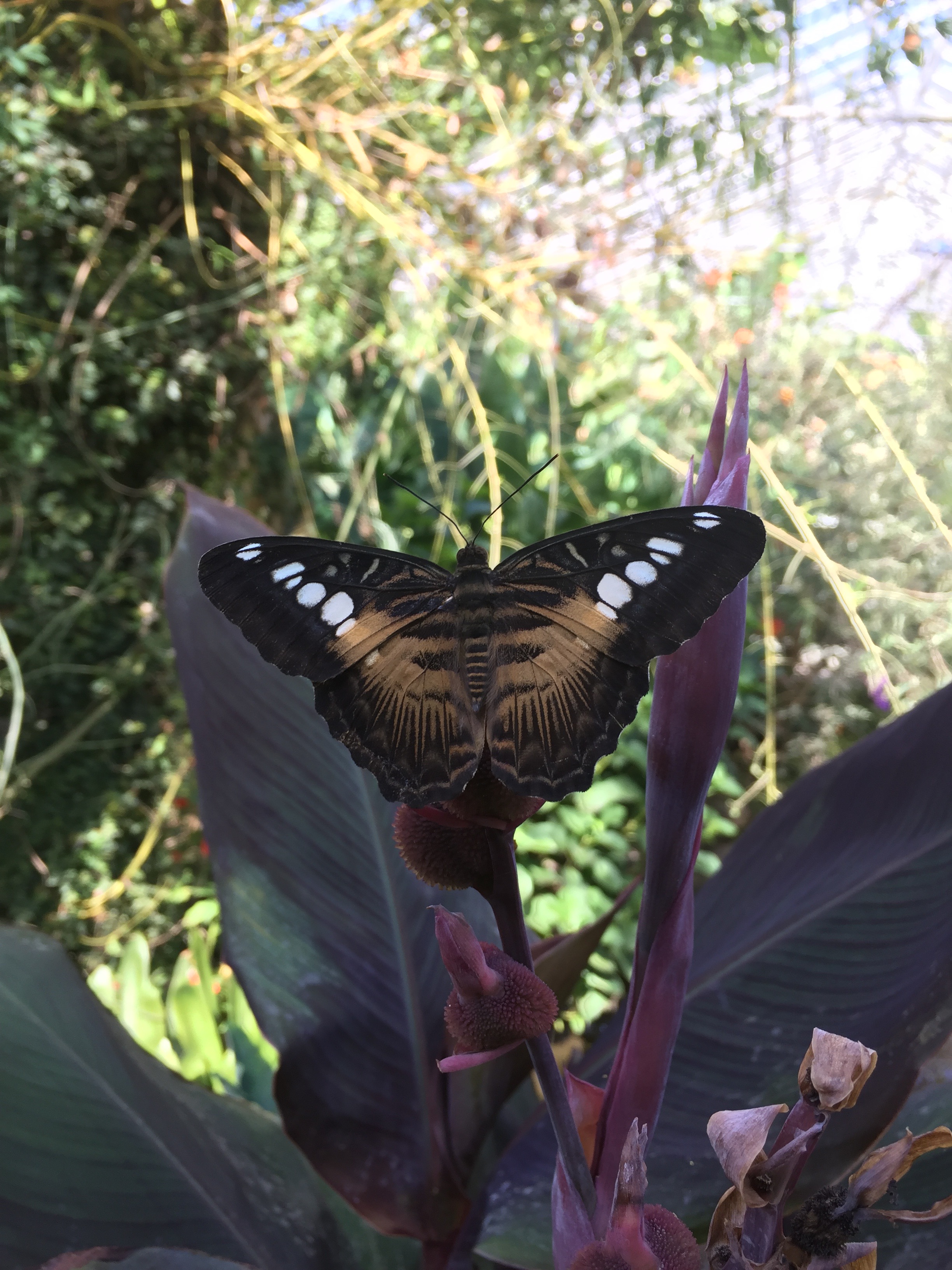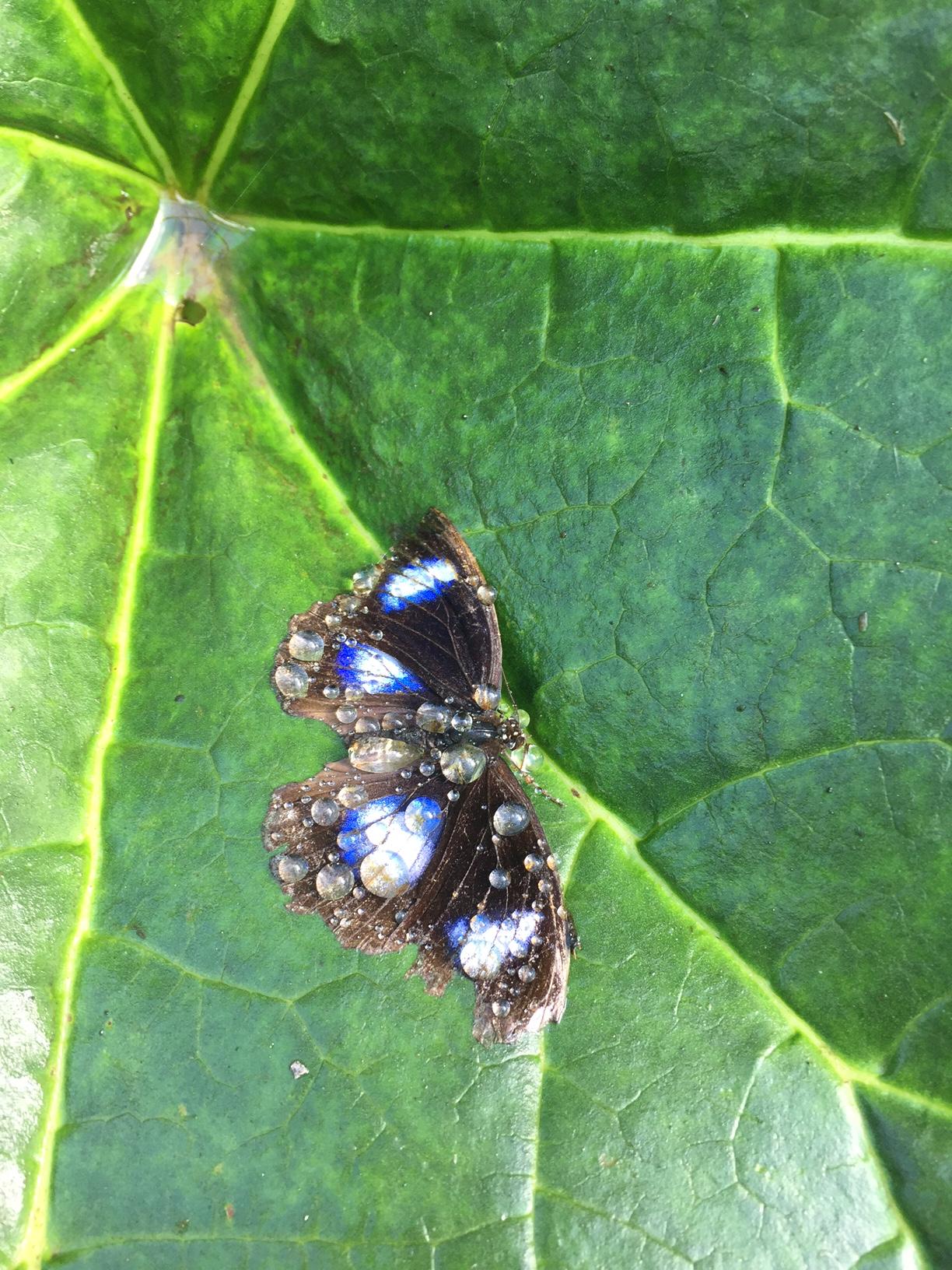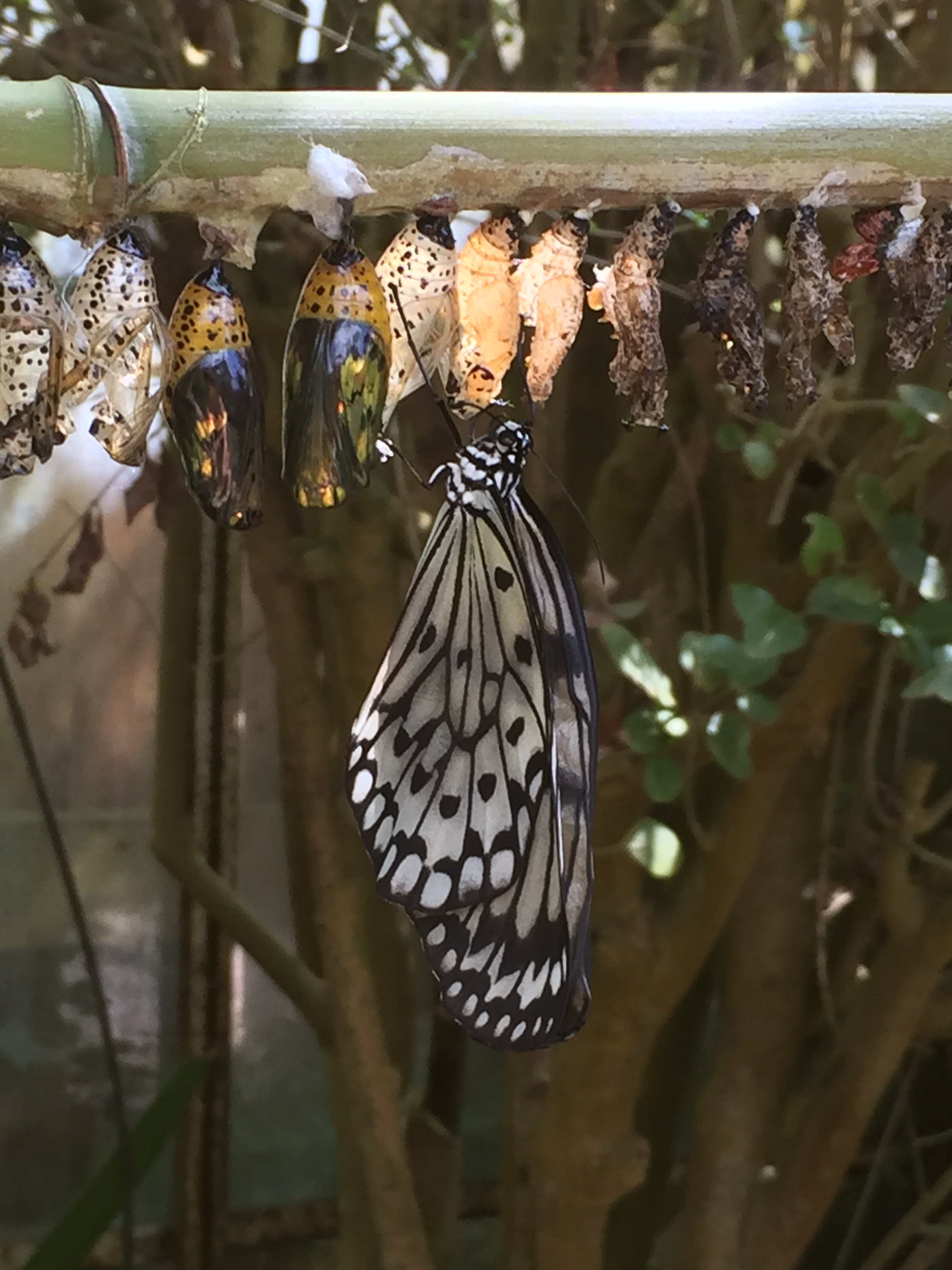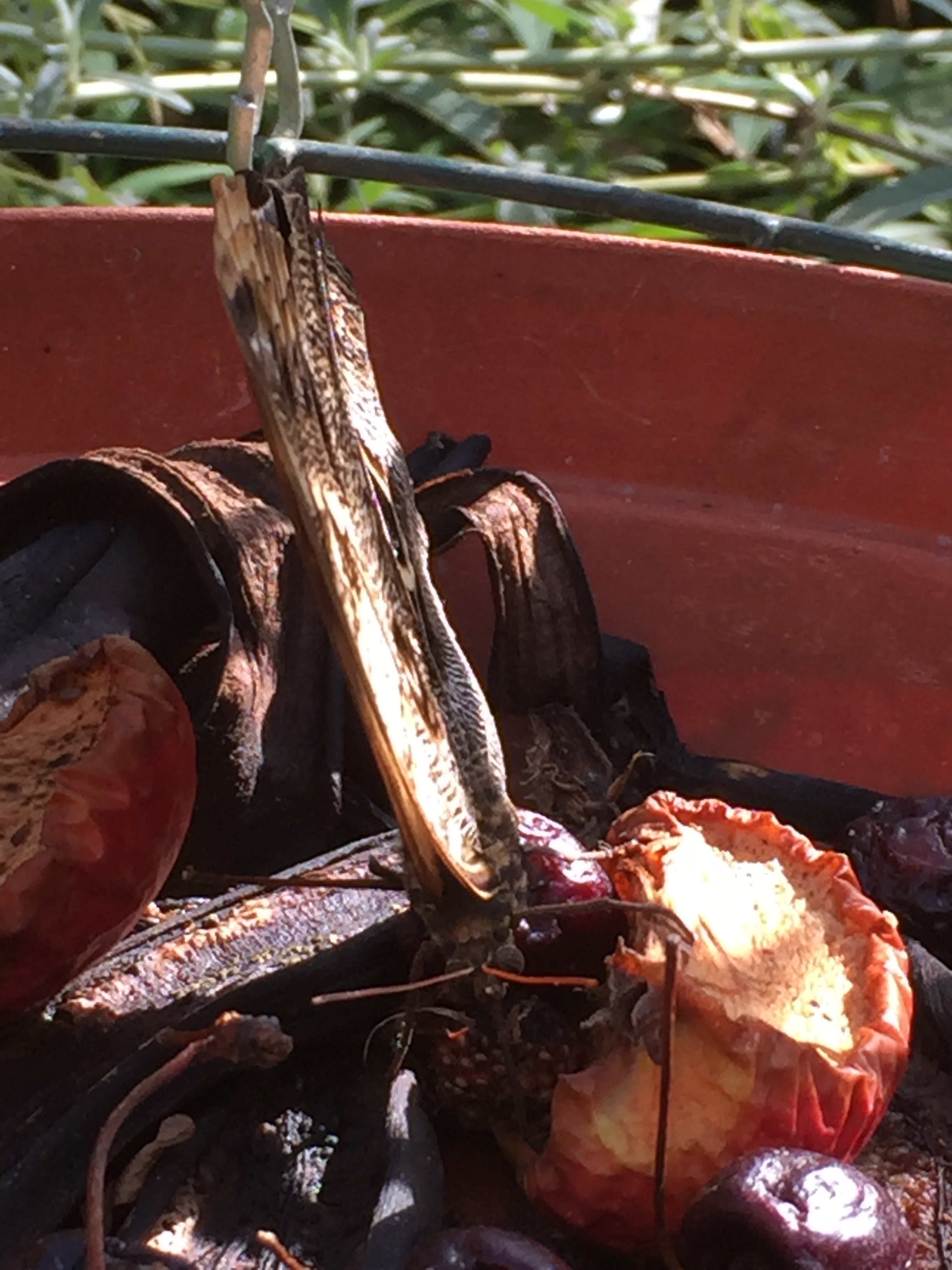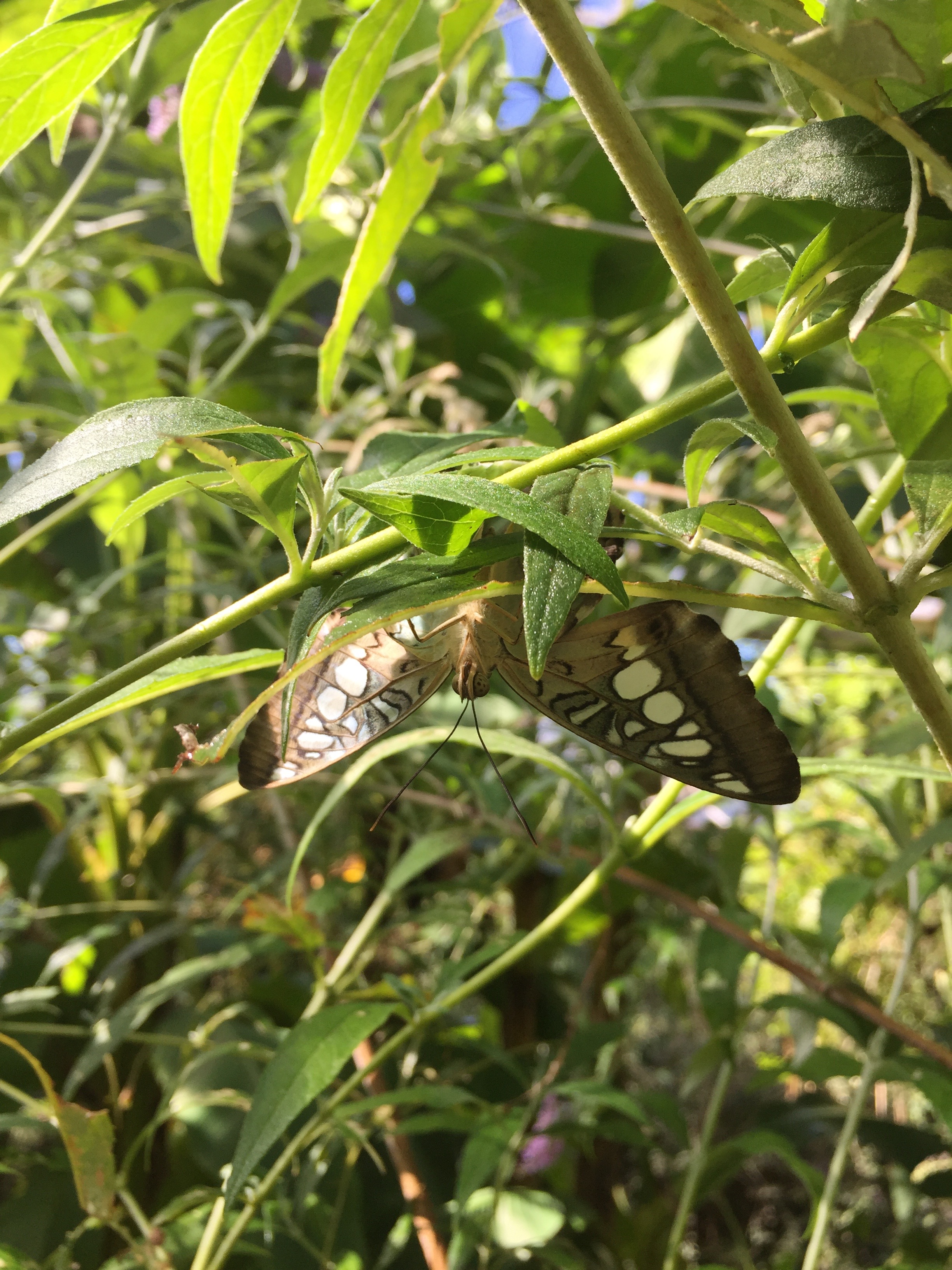 ---
Deprecated
: Theme without comments.php is
deprecated
since version 3.0.0 with no alternative available. Please include a comments.php template in your theme. in
/home/hp3-linc2-nfs2-z/983/407983/user/htdocs/wp-includes/functions.php
on line
4973