Tuesday, July 25th, 2017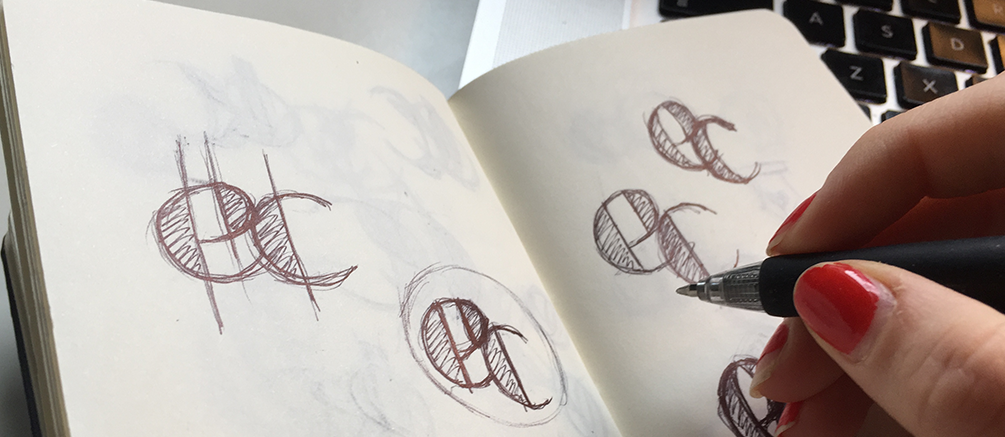 It occurred to me this morning that it has now been about ten years since I graduated with a 2:1 in Graphic Communication from UCA Farnham, and that got me thinking: what would I tell myself then that I...

READ MORE
---
Monday, July 10th, 2017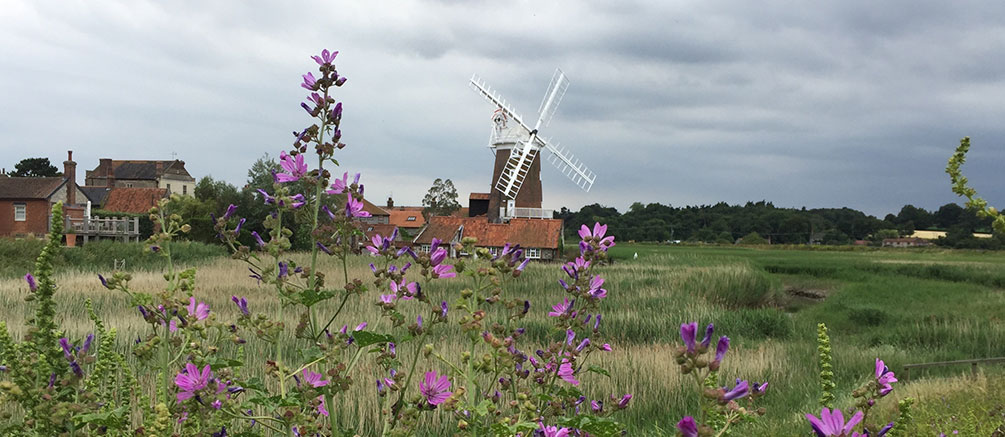 A few photos from our lovely holiday to the beautiful Norfolk countryside with a few classic cars, trains and buses thrown in to amuse both my toddler and his grandfather.

READ MORE
---
Monday, June 19th, 2017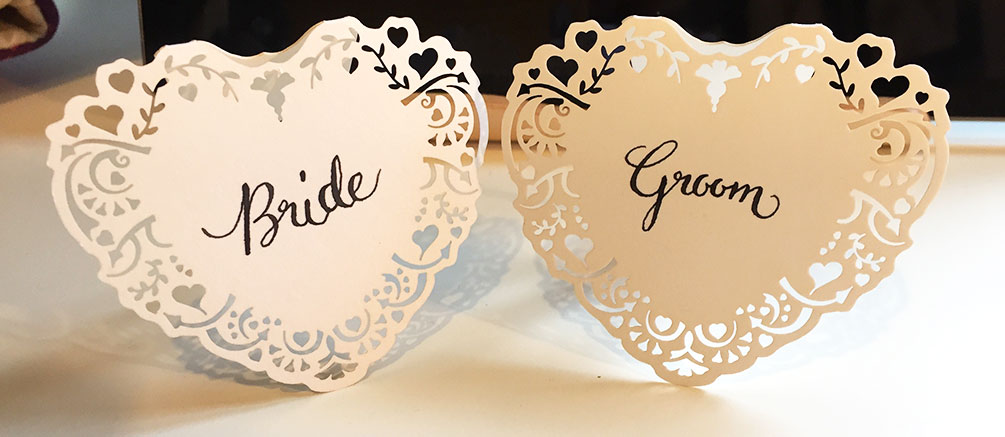 A couple of weeks ago I was asked by a lovely couple who were about to get married if I might do their wedding place cards and table plan using the calligraphy I'd started learning not so long ago....

READ MORE
---
Monday, May 22nd, 2017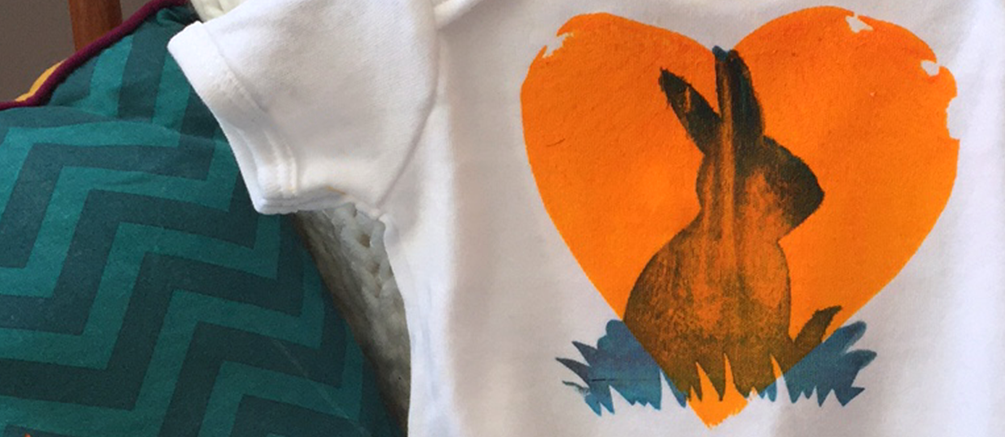 My mothers day present this year from my wonderful son and husband was a screen printing workshop at The Lightbox, Woking. I had a fantastic time. It was like being back at art college again. We got to draw...

READ MORE
---
Monday, March 27th, 2017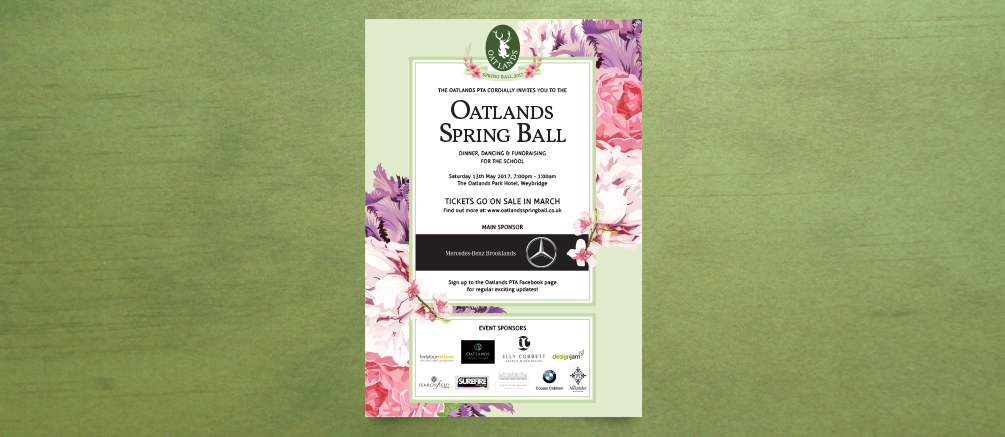 Tasked to create a complimentary identity for the Oatlands School Spring Ball with the inclusion of cherry blossom it felt natural for the branding of the event to include illustration of spring time flowers and a colour palette to...

READ MORE
---
Monday, March 6th, 2017
Thank goodness Elly was referred to me by a friend as I wouldn't have been able to create my website without her! From our initial meeting to our ongoing emails and phone conversations, I found Elly throughout the entire...

READ MORE
---
Monday, March 6th, 2017
I've known Elly for a number of years since the inception of our business in 2008. Over this period Elly has helpfully steered and advised on the set up and maintenance of our company website, produced incisive marketing material...

READ MORE
---
Tuesday, February 7th, 2017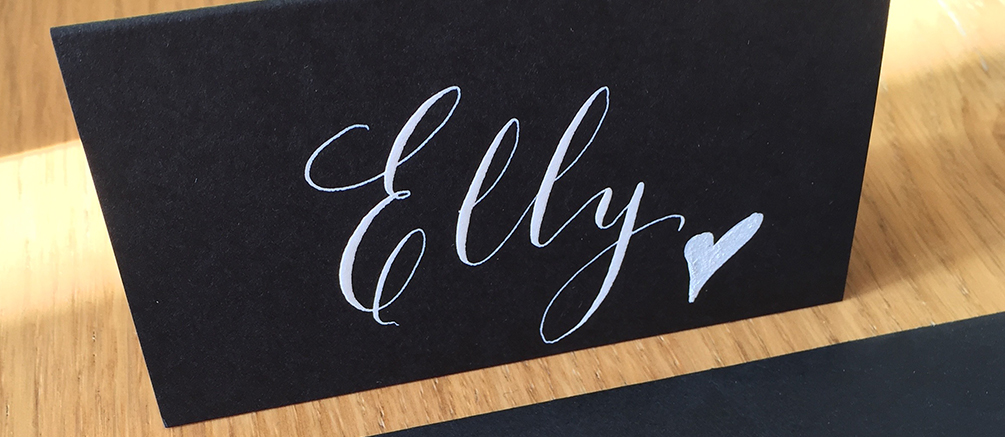 For Christmas my very lovely husband Jamie bought me a place on a one day modern calligraphy workshop with the brilliant Judy Broad. It's something I've wanted to learn something of for a while. It was a two and...

READ MORE
---
Tuesday, January 24th, 2017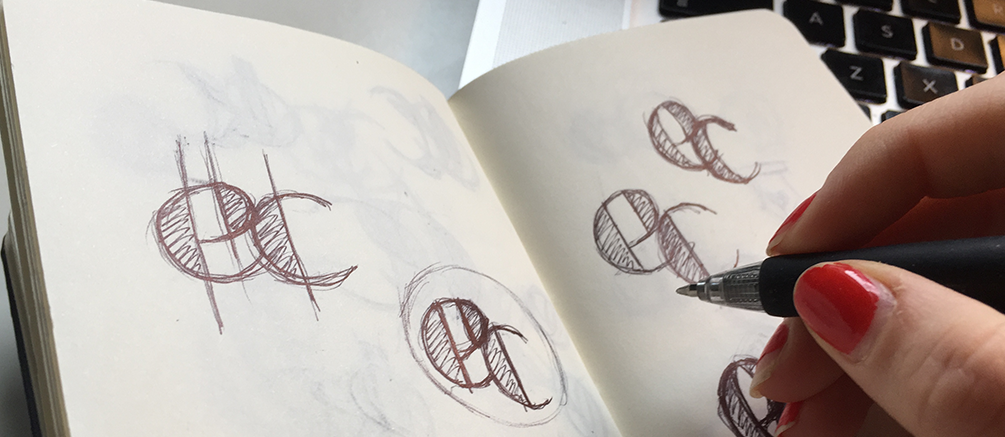 The best logo designs in my opinion are those that consider how the logo will be used from the very beginning of the design process. A logo will be used across multiple platforms to engage an audience and convey...

READ MORE
---
Tuesday, January 17th, 2017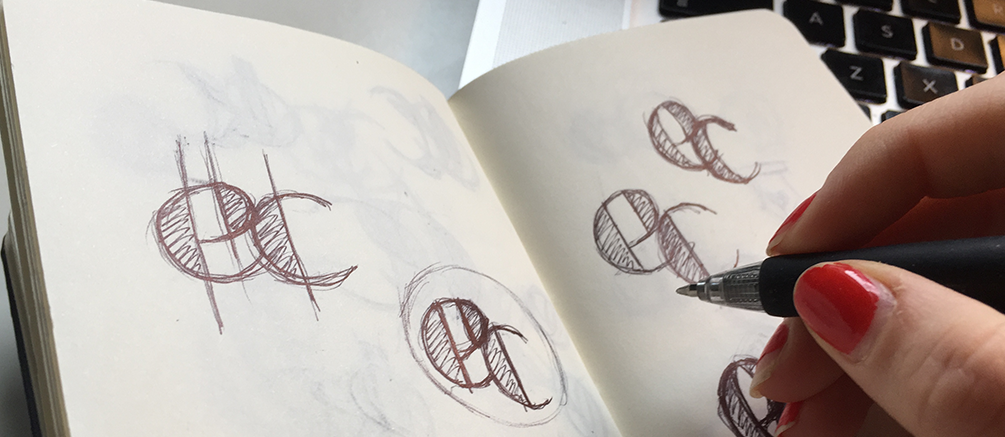 It's 2017, we're already half way through January and I've realised that alongside the usual resolutions of lose weight and get fit etc. I want to set myself some business resolutions or goals. New Connections I've been freelancing for...

READ MORE
---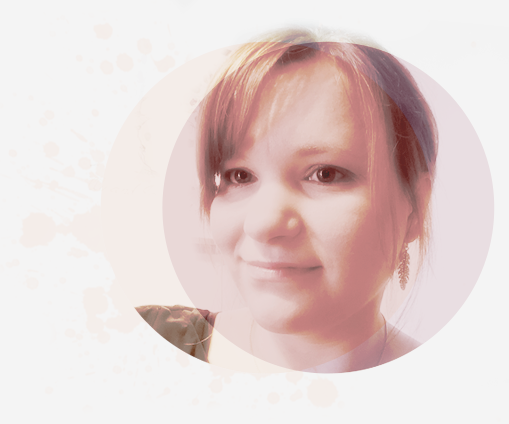 My Name Is Elly
I'm a graphic designer and mum based in Surrey. I love crafts, illustration, hiking and spending time with my family.
My blog is full of my work, craft projects and adventures. I hope you enjoy reading.

MORE ABOUT MY WORK
Read On