Tuesday, May 10th, 2016
A NEW ADVENTURE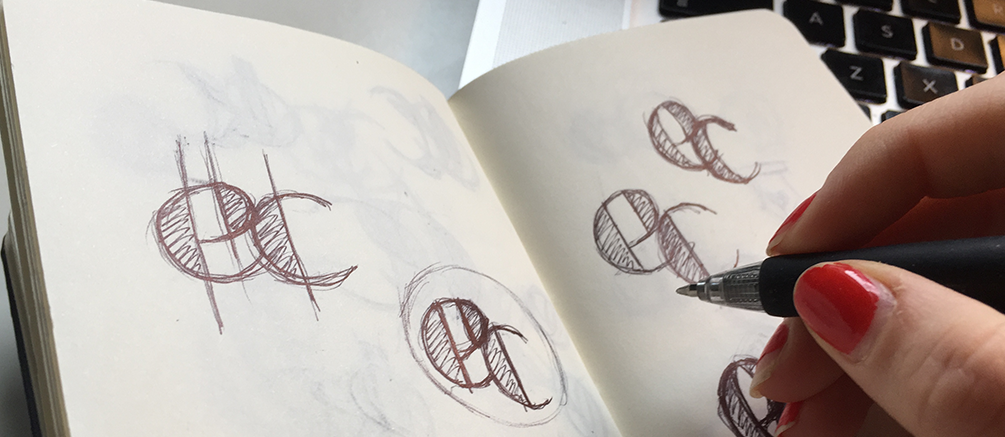 Here I am at the beginning of a very big adventure. It feels strange not to be working for somebody else anymore. Strange but exciting. It's something I've always wanted to try and now seems like the best time.
I've been working in graphic design since I graduated in 2007. I've worked in-house, agency-side and freelance, in print design, web design and marketing. However last year I became a mum for the first time and it's turned my world upside down.
I came to the end of my maternity leave and had to make a decision that so many mum's have to face: Whether to go back to work and give up precious time with my beautiful little boy, or to stay at home and potentially no longer do the job that I've loved doing and worked towards for most of my life.
In the end I came to the conclusion that what I really wanted to do was to try and work for myself. So, the plan is that two to three days a week my son goes to nursery (which he loves!) and I can start to grow my own business.
I'm not new to freelancing. I've freelanced on the side of my full time job for a number of years (even though the tax returns are a pain in the behind), so when I decided I wanted to do this I knew the kind of work that I wanted to do. Working with small business and startups to design branding and websites for people who really have a passion for what they do is fulfilling and exciting.
I'm looking forward to this new adventure.
---
Deprecated
: Theme without comments.php is
deprecated
since version 3.0.0 with no alternative available. Please include a comments.php template in your theme. in
/home/hp3-linc2-nfs2-z/983/407983/user/htdocs/wp-includes/functions.php
on line
4973