Tuesday, January 10th, 2017
BABY SHOWER FOR FOUR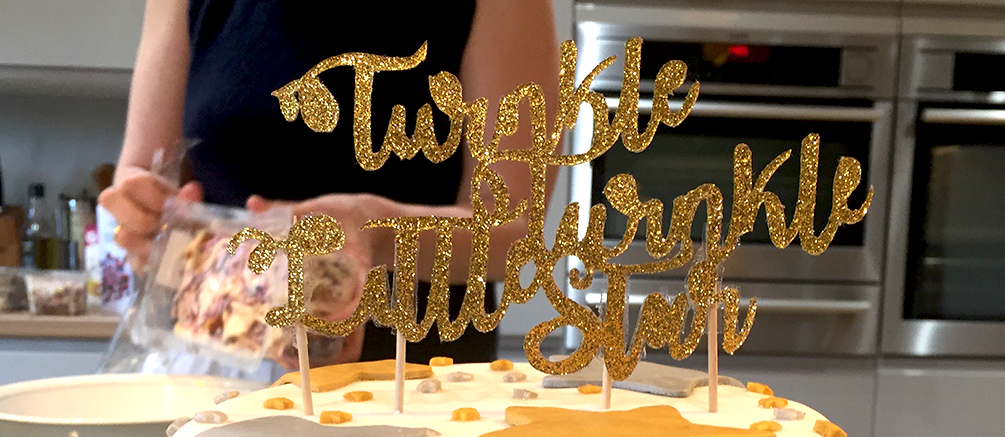 Over Christmas I've been helping to put the finishing touches to a joint New Years Eve baby shower for four second time mums to be. I took the opportunity to put into practice some of my craft and illustrational skills.
The theme was 'Twinkle twinkle little star' and the first thing I designed was an invite that would also be something that the mums to be could keep as a momento.
The design for the invite then informed the paper cutting I produced for the cake topper. It was quite a simple but time consuming process. I printed out the typography and used a spray mount to fix it to the gold card. Then using a scalpel I carefully cut out the letters and fixed everything to four cocktail sticks.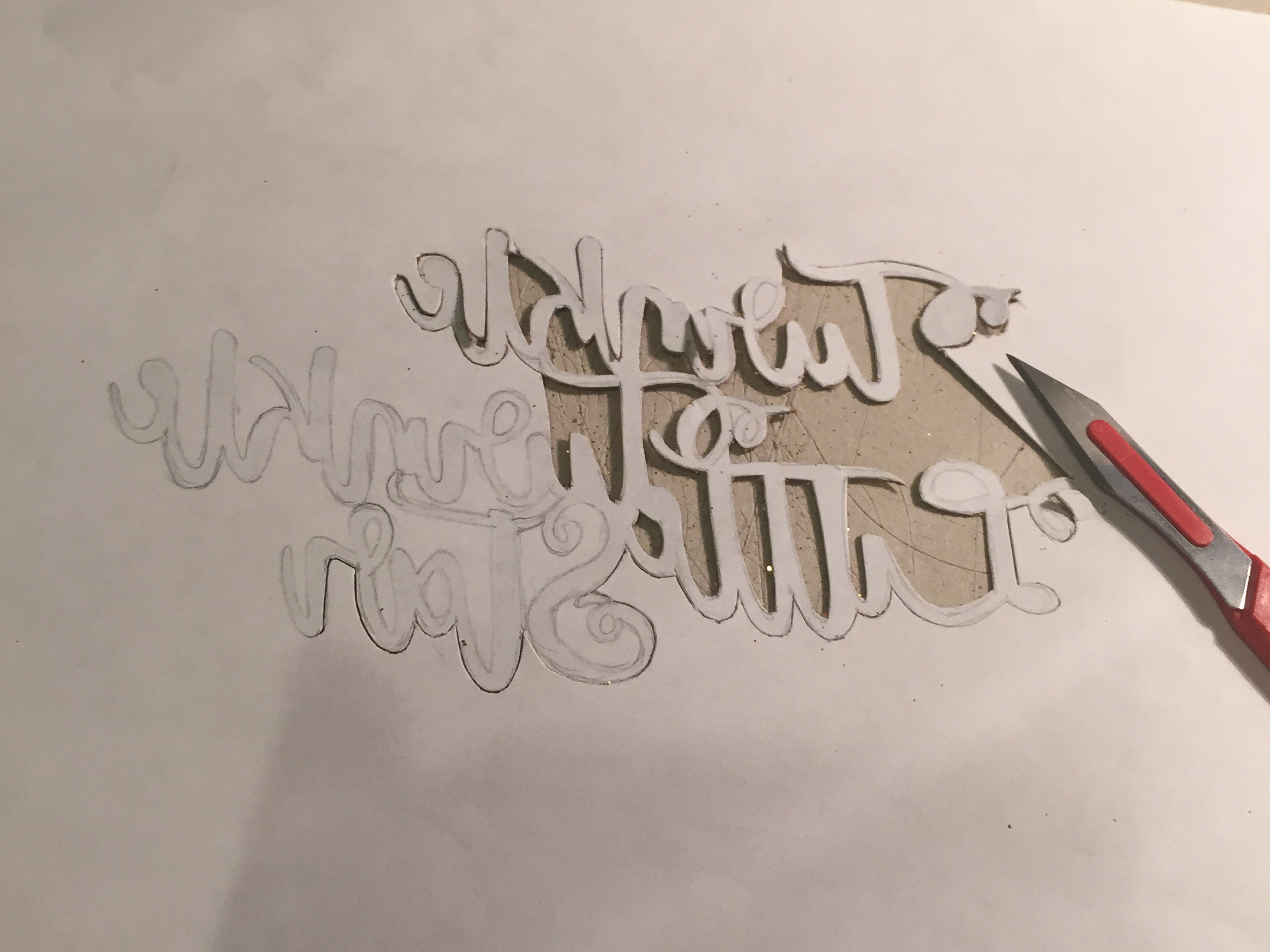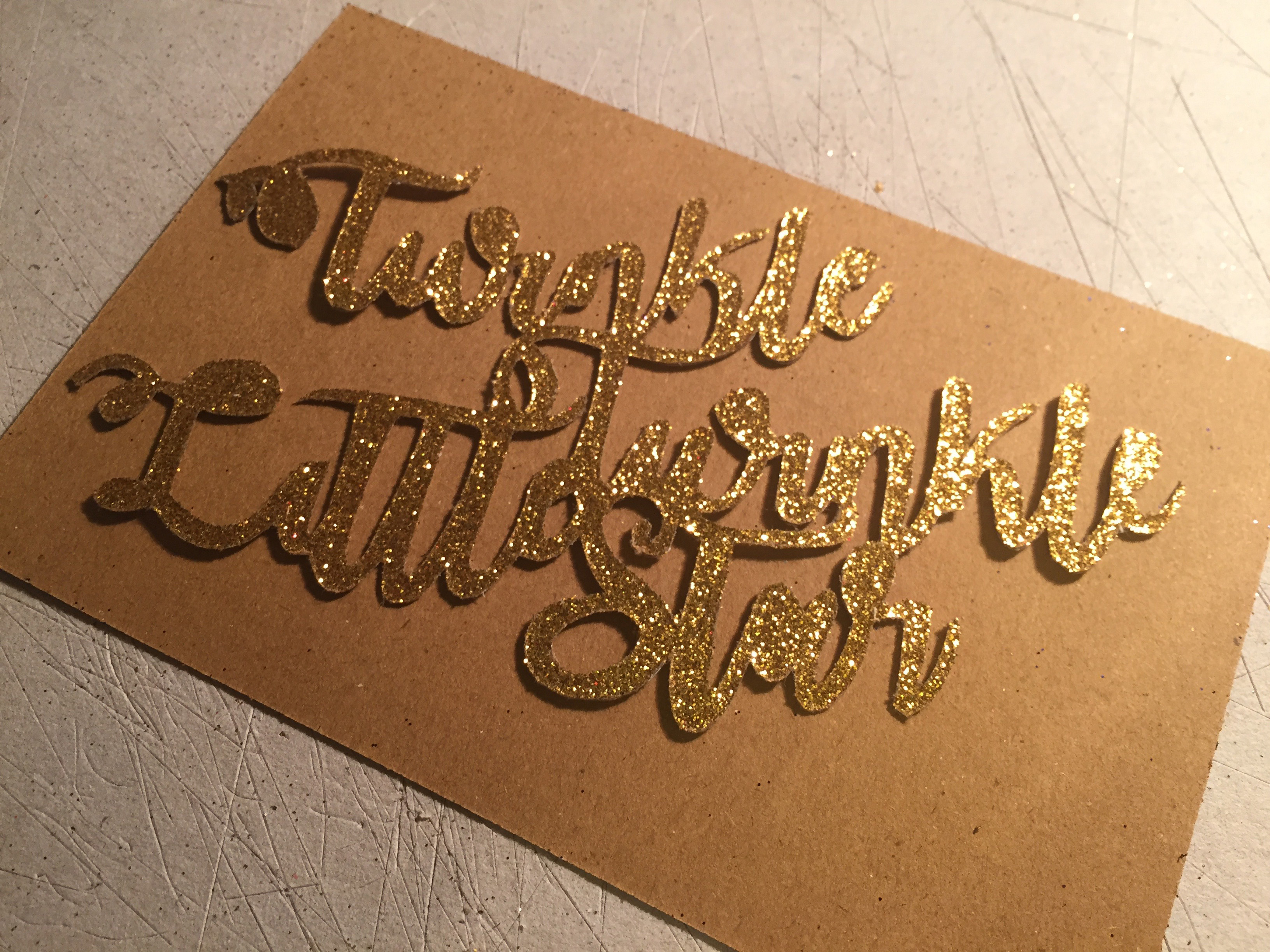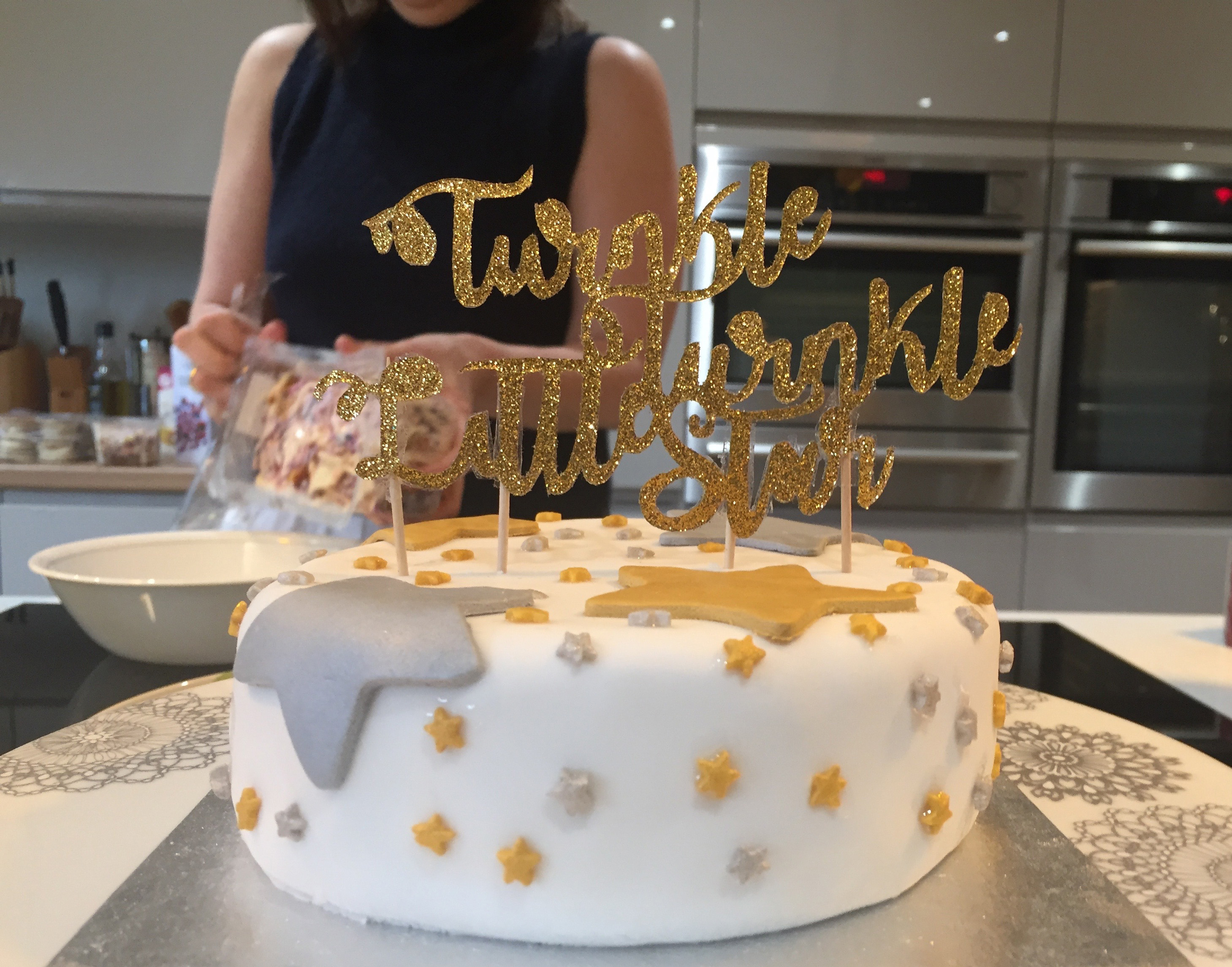 My personal gift to the mums and babies to be was some artwork. Artwork that the whole party – mums, dads and toddlers could take part in. I chose to illustrate an animal that was special to each of the mums to be. Each animal was holding a bunch of strings that would be the strings for the balloons that would be made by the fingerprints of all the party guests.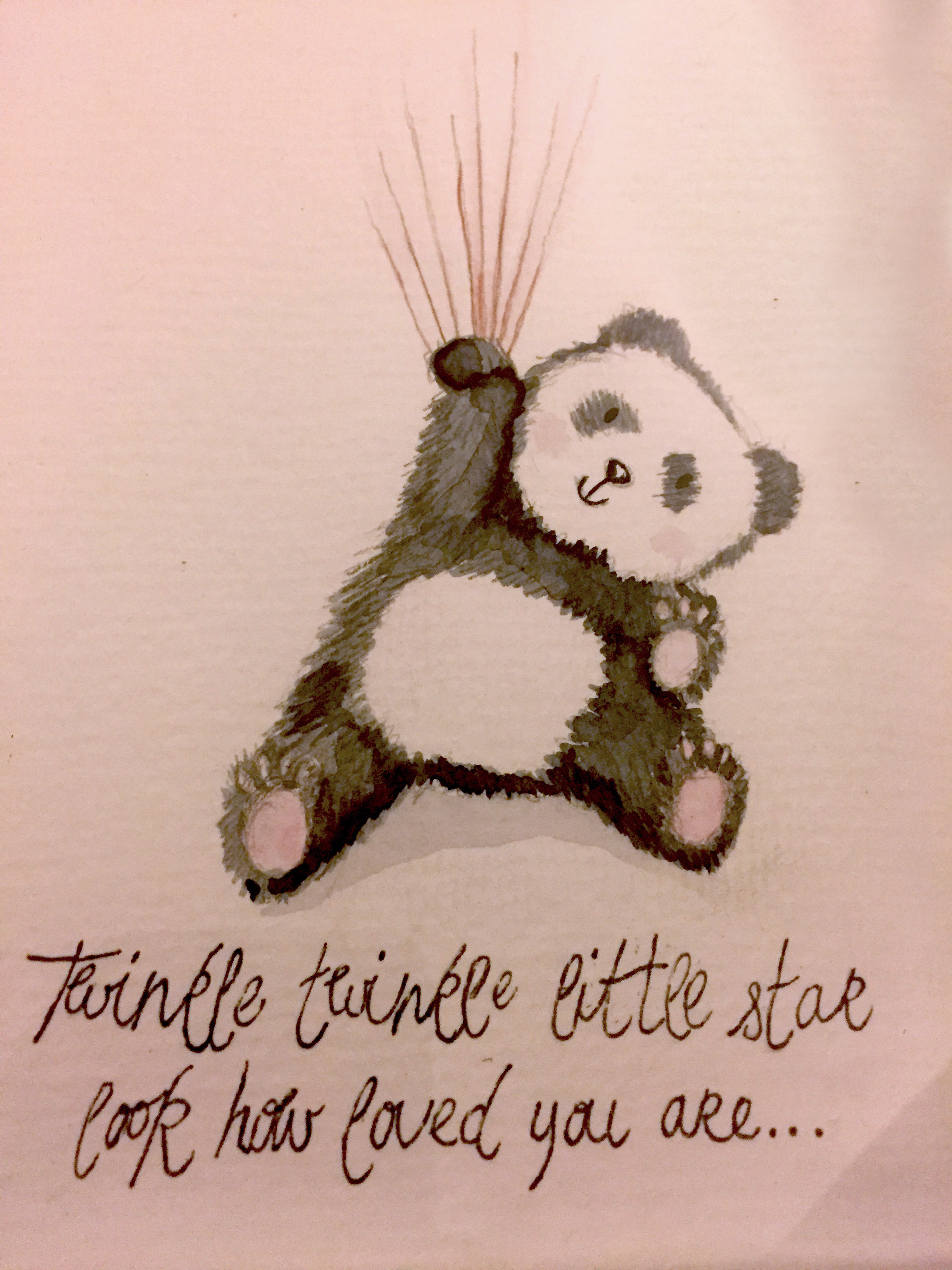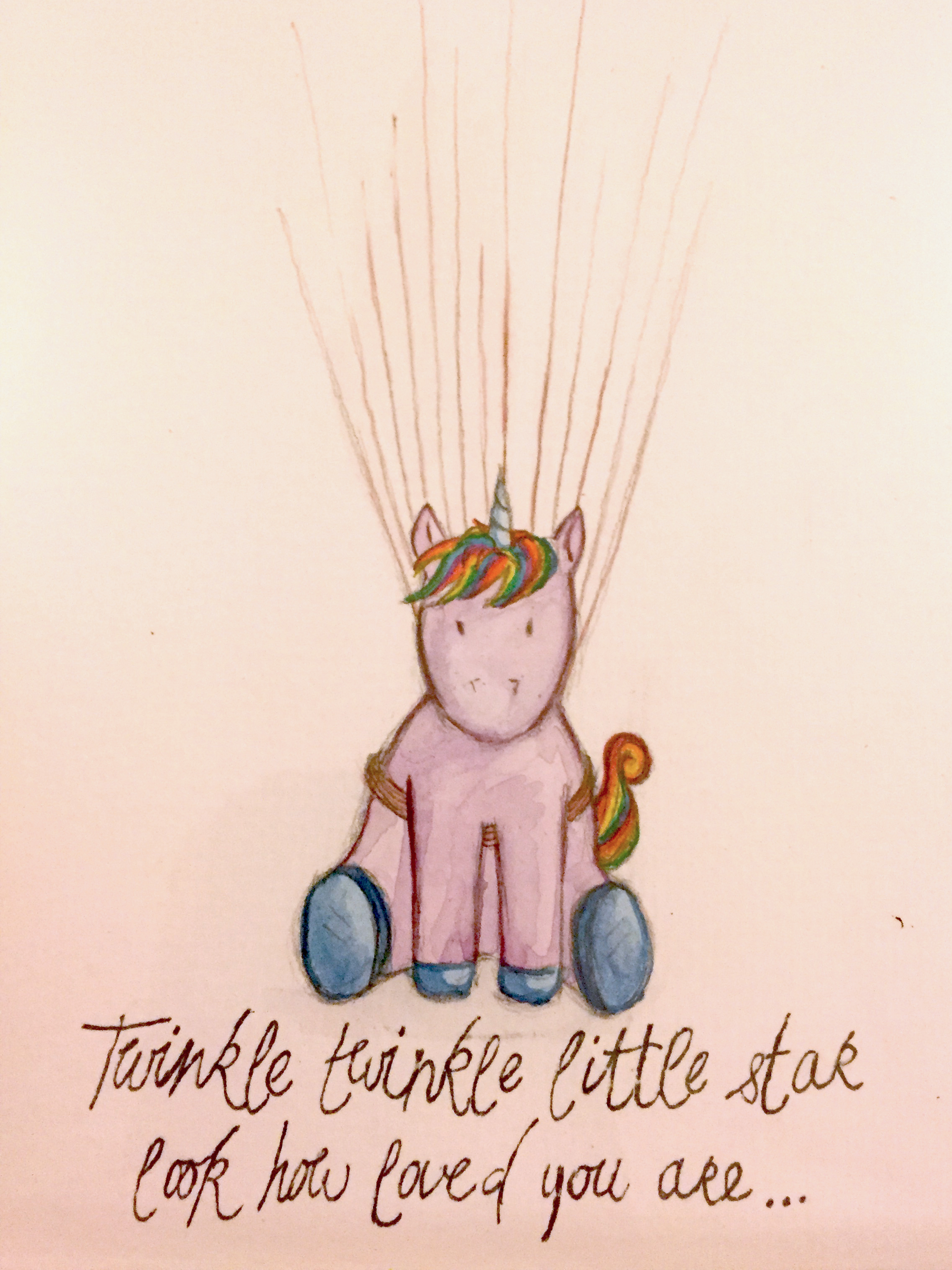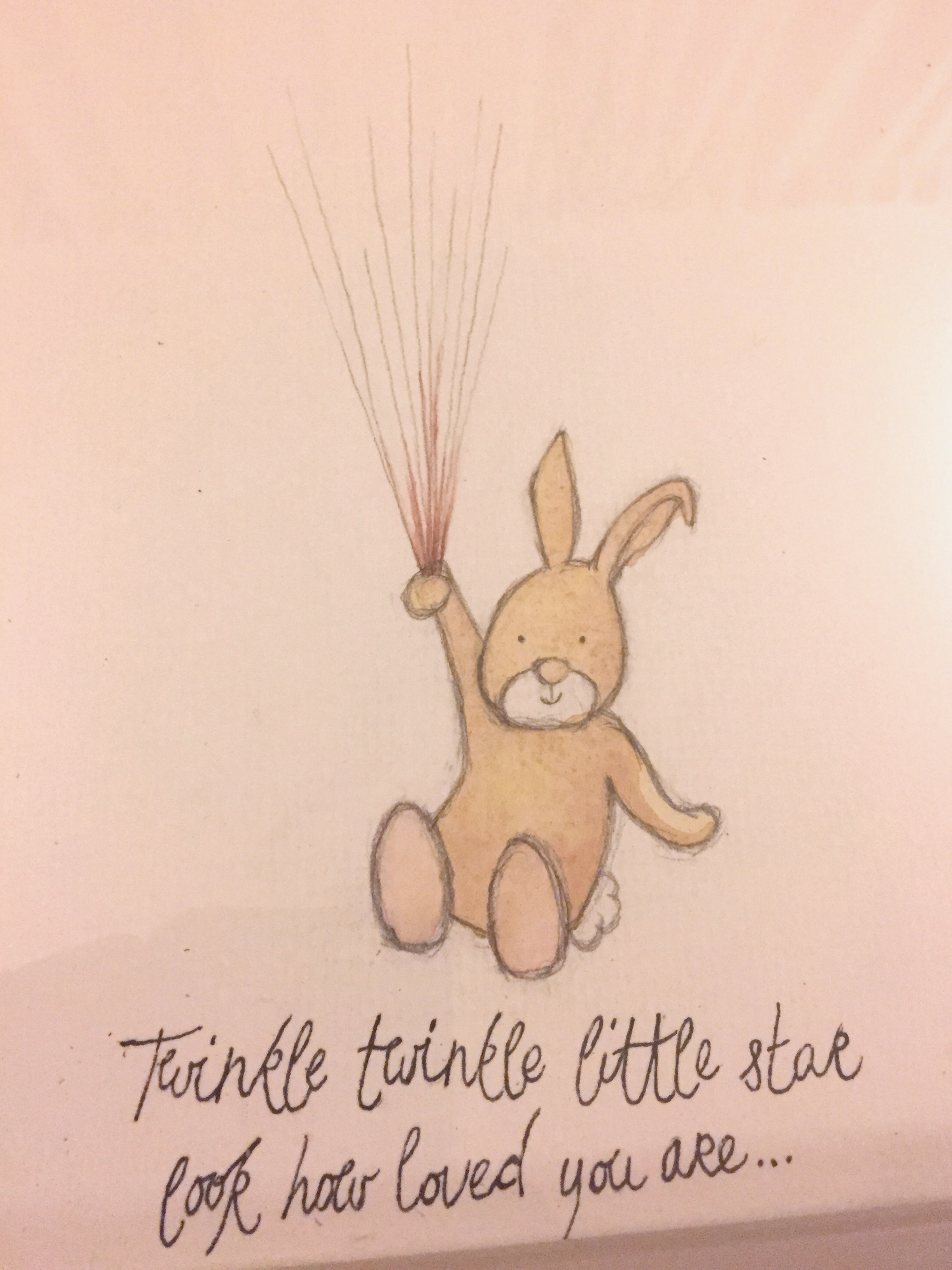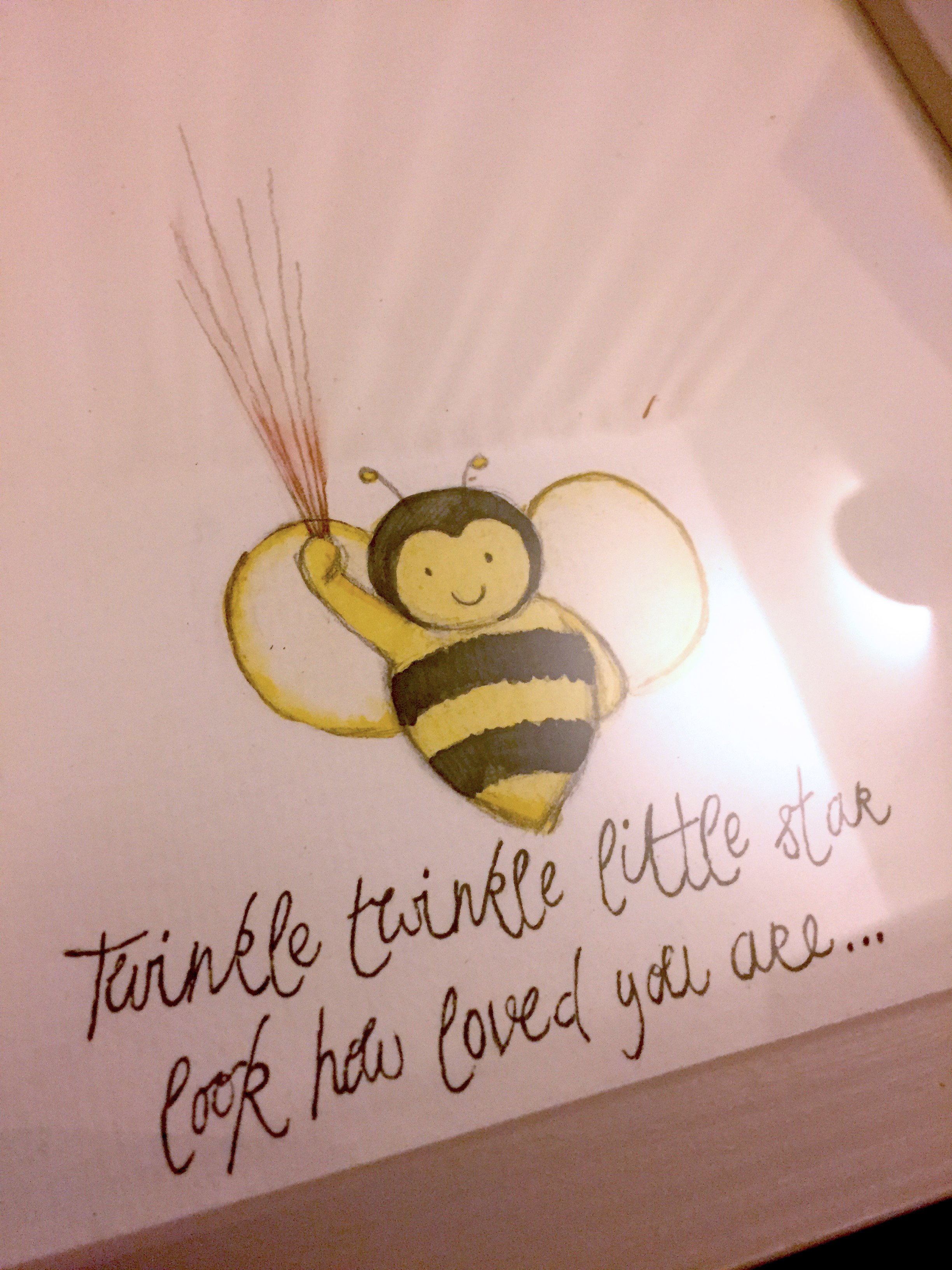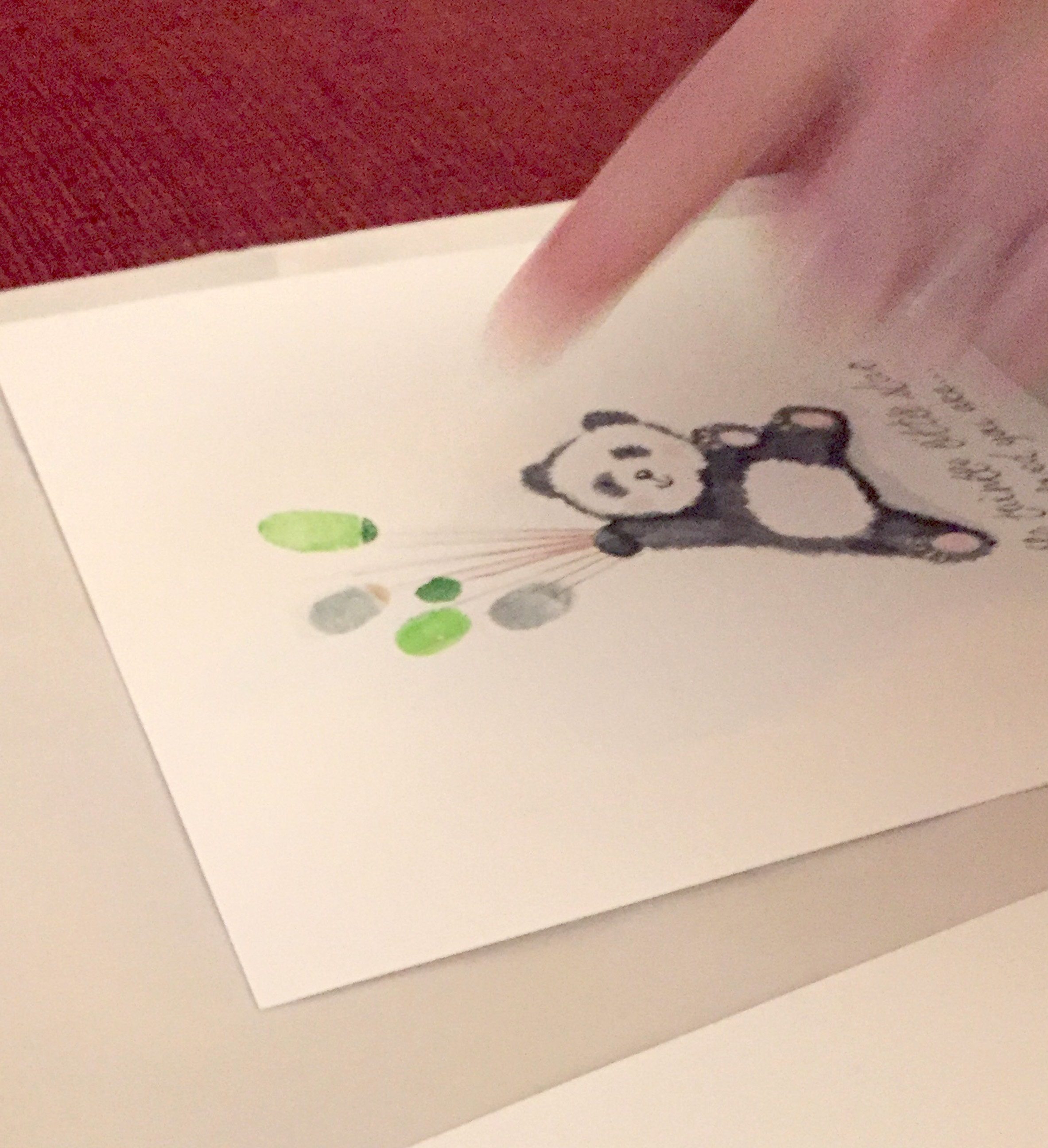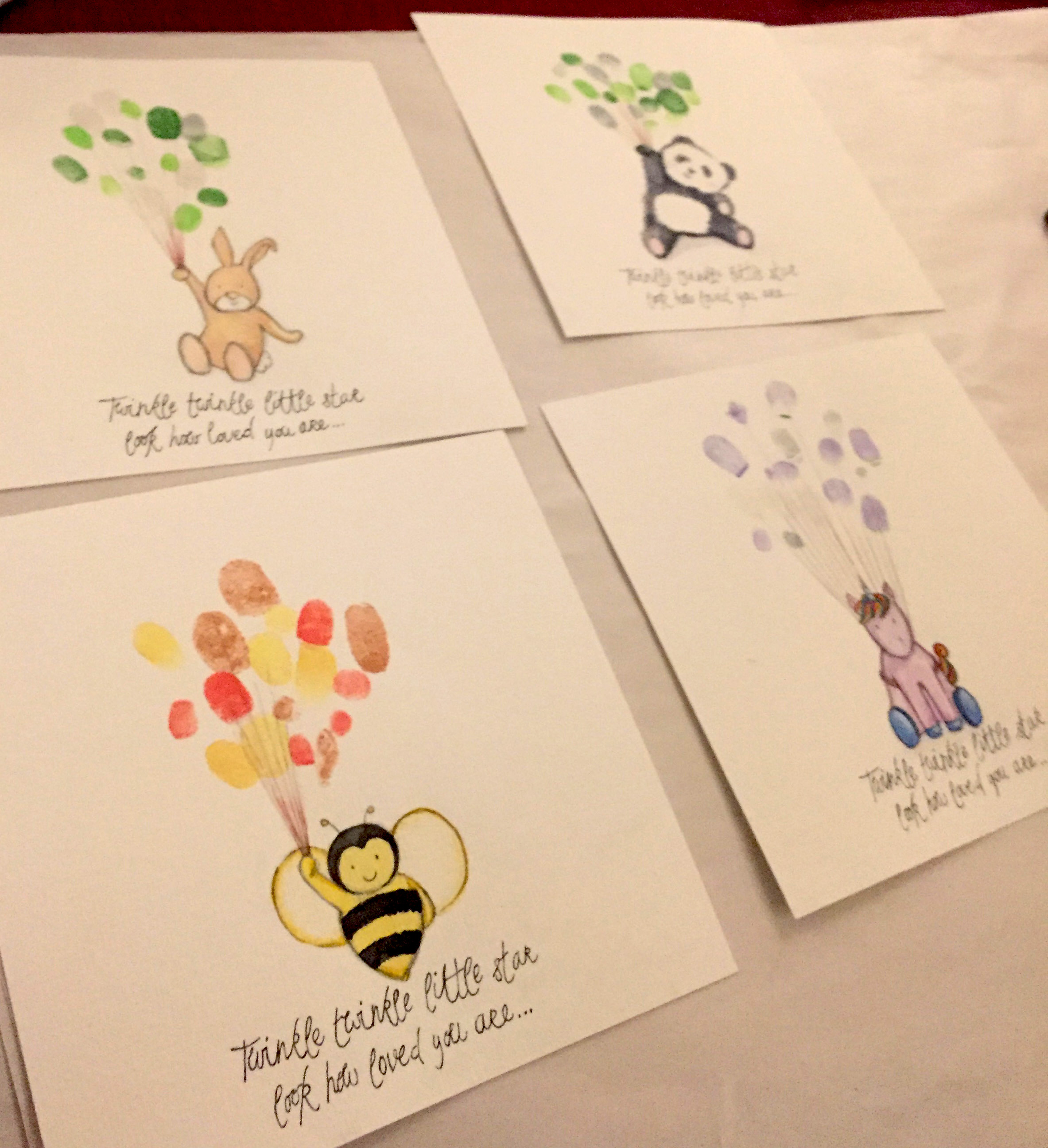 ---
Deprecated
: Theme without comments.php is
deprecated
since version 3.0.0 with no alternative available. Please include a comments.php template in your theme. in
/home/hp3-linc2-nfs2-z/983/407983/user/htdocs/wp-includes/functions.php
on line
4973