Tuesday, January 17th, 2017
NEW YEAR'S RESOLUTIONS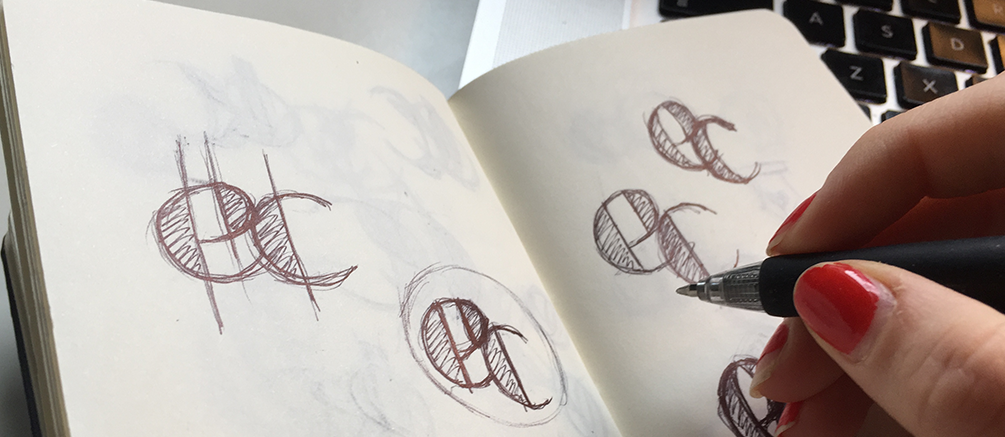 It's 2017, we're already half way through January and I've realised that alongside the usual resolutions of lose weight and get fit etc. I want to set myself some business resolutions or goals.
New Connections
I've been freelancing for about ten months now and I've been very lucky in that I've had clients come back to me for extra work. This year I want to meet more people and make connections with business owners in the community around me.
Just before Christmas I approached two business in my local village, one of whom gave me a link to networkingmummies.com. They have coffee mornings and meetups across the country including in my local area. I intend on going to their next coffee morning on the 26th (I will let you know how it goes) and hopefully I will make some new connections.
Discover New Skills
I love learning new skills that might give my work an extra dimension. This year I'd like to discover some crafting methods that will be fun to do and could influence me work.
In February I will be going on a Modern Calligraphy workshop with Judy Broad. I'm very excited about this. Calligraphy is very in vogue at the moment and I'm looking forward to trying this very expressive and intricate craft.
Improve Skills I Have
Lastly I want to make sure I practice some of my less used skills through personal projects. I don't always get a lot of time to work on personal projects. What with working on client's projects and looking after my son time just seems to go by in a flash.
In 2017 I want to make time to dust off some of those ideas that have been sitting on my mental shelf and put them into action.
---
Deprecated
: Theme without comments.php is
deprecated
since version 3.0.0 with no alternative available. Please include a comments.php template in your theme. in
/home/hp3-linc2-nfs2-z/983/407983/user/htdocs/wp-includes/functions.php
on line
5411