Tuesday, January 24th, 2017
WHAT MAKES A GOOD LOGO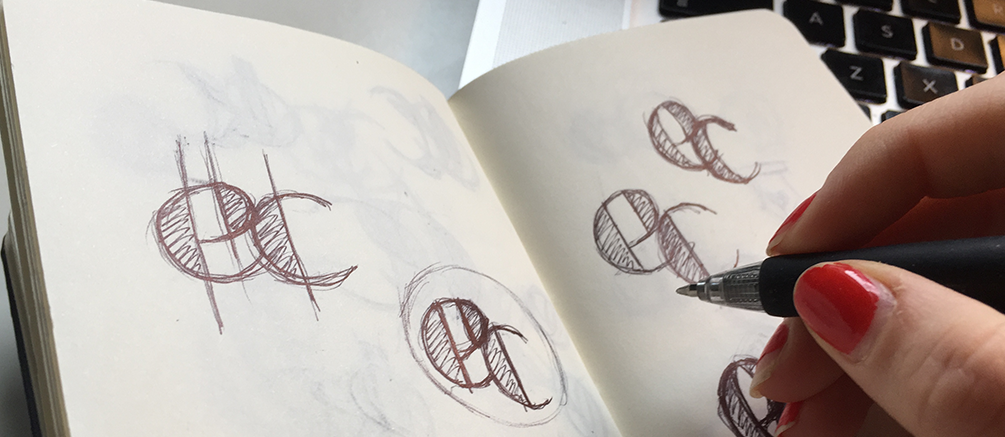 The best logo designs in my opinion are those that consider how the logo will be used from the very beginning of the design process. A logo will be used across multiple platforms to engage an audience and convey a company's core values. Therefor a good logo be the following:
Versatile
Appropriate
Simple
Memorable
Longevity
Versatile
Versatility is so important today. The number of platforms even the smallest business has to communicate over means that a good logo needs display well on everything from mobile apps to large format print such as exhibition graphics or a shop front.
Scalability means that a vector graphic is a must and that bolder, simpler shapes make it easier to have a clear distinct logo on any platform.
Appropriate
Any good logo should consider who it is communicating to. Most businesses have a target audience even if it's a very broad one, a good logo should appeal to as many of those people as possible without confusing people who might be less interested in the logo.
For example, when designing a logo for a bike shop I want to use a visual language that any bike enthusiast will instantly understand but I don't want to use anything too technical that will completely fly under the radar of someone who has decided they want to try cycling for the first time.
Simple
These days I always start designing logos in black and white. The reason for this is that I always want to make the logo form clear and distinctive without the complication of adding colour.
Keeping a logo simple means it's generally more easily remembered, stands out from all the fussy and unrefined logos and therefor is more effective at communicating the brand message.
Memorable
We all strive for logos that are remembered for the right reasons. A good logo will stick in it's audiences mind and become synonymous with the product or service of that business. This is more likely to happen if the logo is kept simple, clear and distinct.
Longevity
A lot of people include timeless in the list above, but I believe that no logo can be completely timeless. Even long standing brands that are deep rooted in our everyday lives have evolved over time if only slightly.
I believe that longevity is a much better term to describe the final attribute that a good logo should have. Even the Apple logo that most people hold up as a beacon of good design has evolved and been refined over time but is still recognisable and memorable.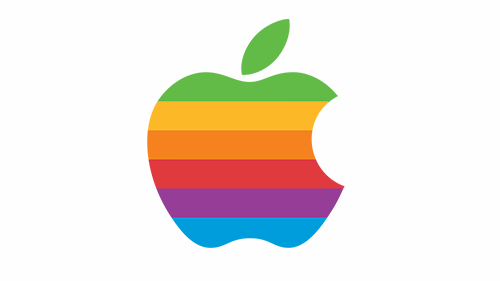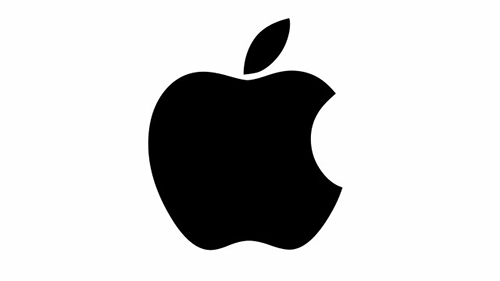 ---
Deprecated
: Theme without comments.php is
deprecated
since version 3.0.0 with no alternative available. Please include a comments.php template in your theme. in
/home/hp3-linc2-nfs2-z/983/407983/user/htdocs/wp-includes/functions.php
on line
5411