Tuesday, August 16th, 2016
HOW TO MAKE A CLOUD CUSHION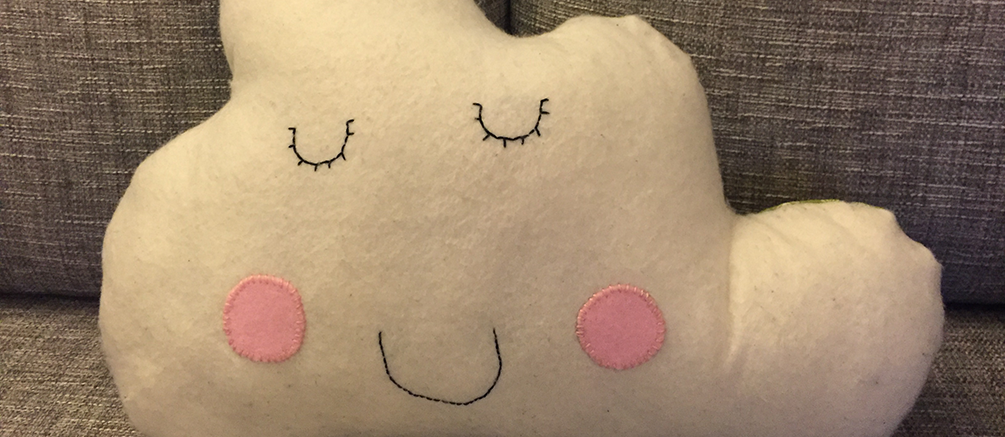 I made this cloud cushion for my nephew's first birthday. It was to go with his nursery's theme. I enjoyed making it, so I thought I would make it my first how-to blog post.
Things you will need:
White felt or similar
Pink felt
Patterned cotton fabric
Scissors
A pen / pencil / dressmakers chalk
Embroidery thread in pink and black
Cotton thread
Sewing machine
Needles
Pins
Step 1: Mark out your cloud
Mark out the shape of your cloud onto the back of the felt. Make it slightly bigger than you want the finished cloud to be. Then cut out your shape.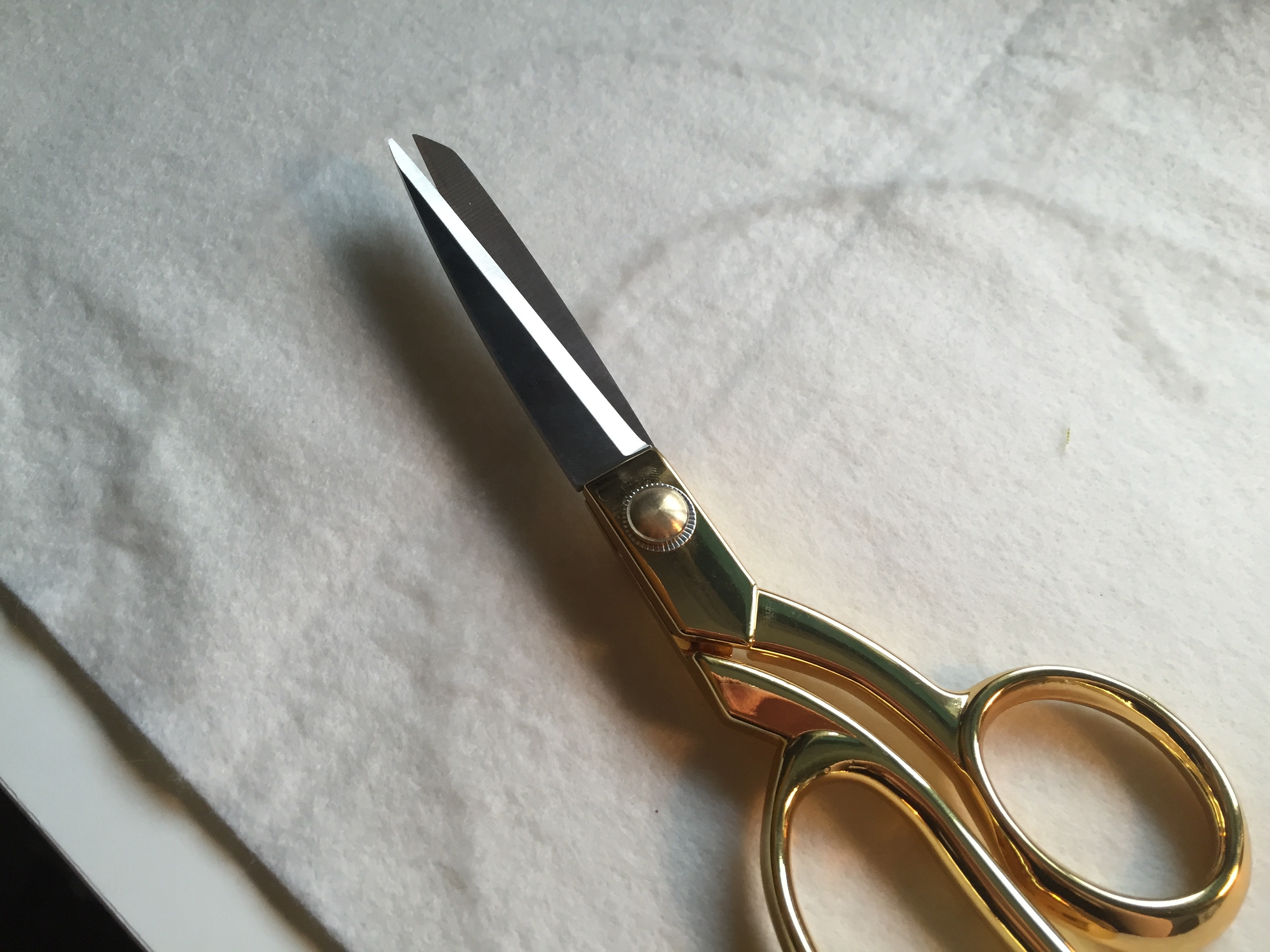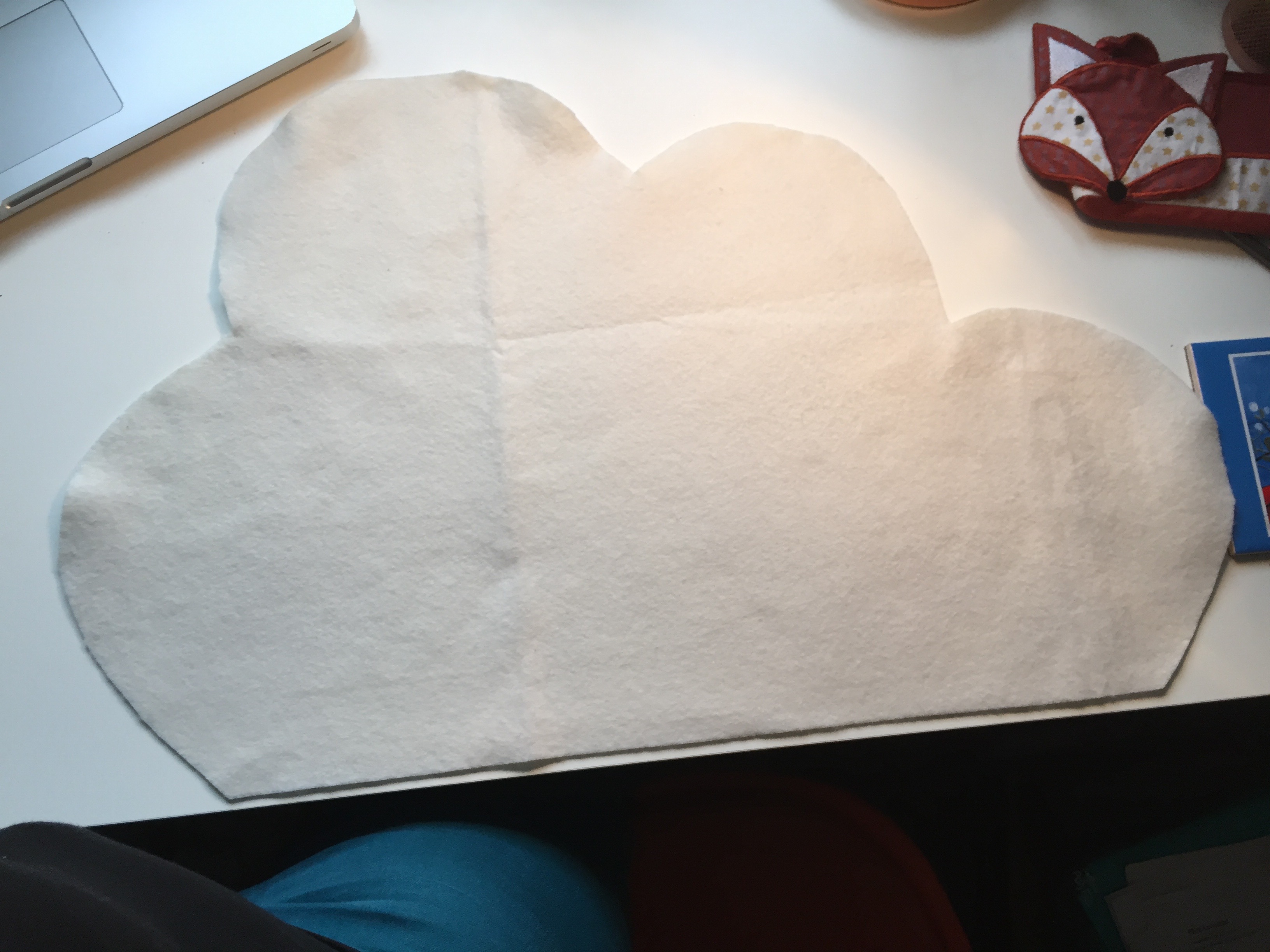 Step 2: Trace onto backing fabric
Use your cut out felt shape to trace your shape onto your chosen backing fabric and cut out (I used pinking shears to stop my fabric fraying).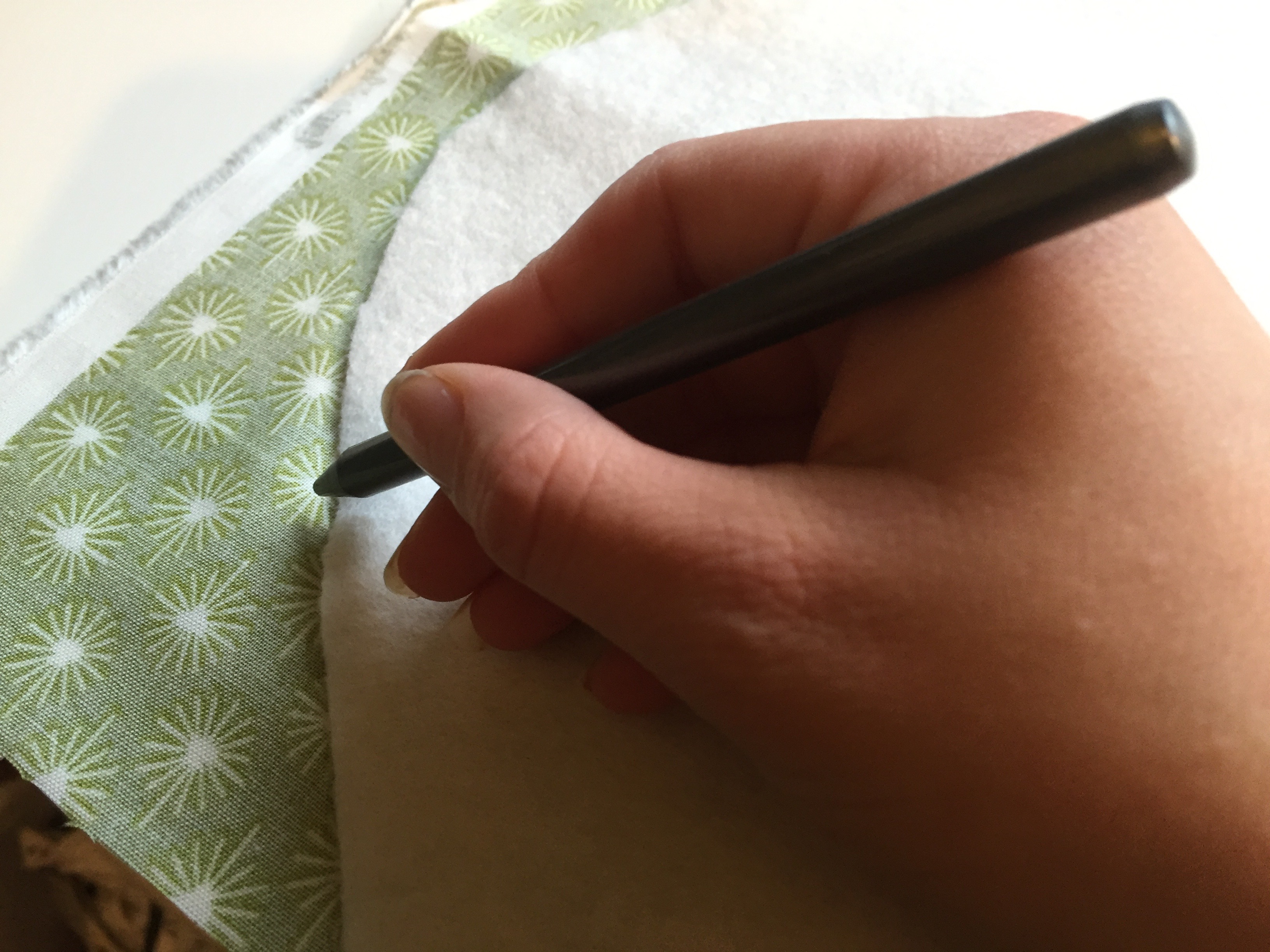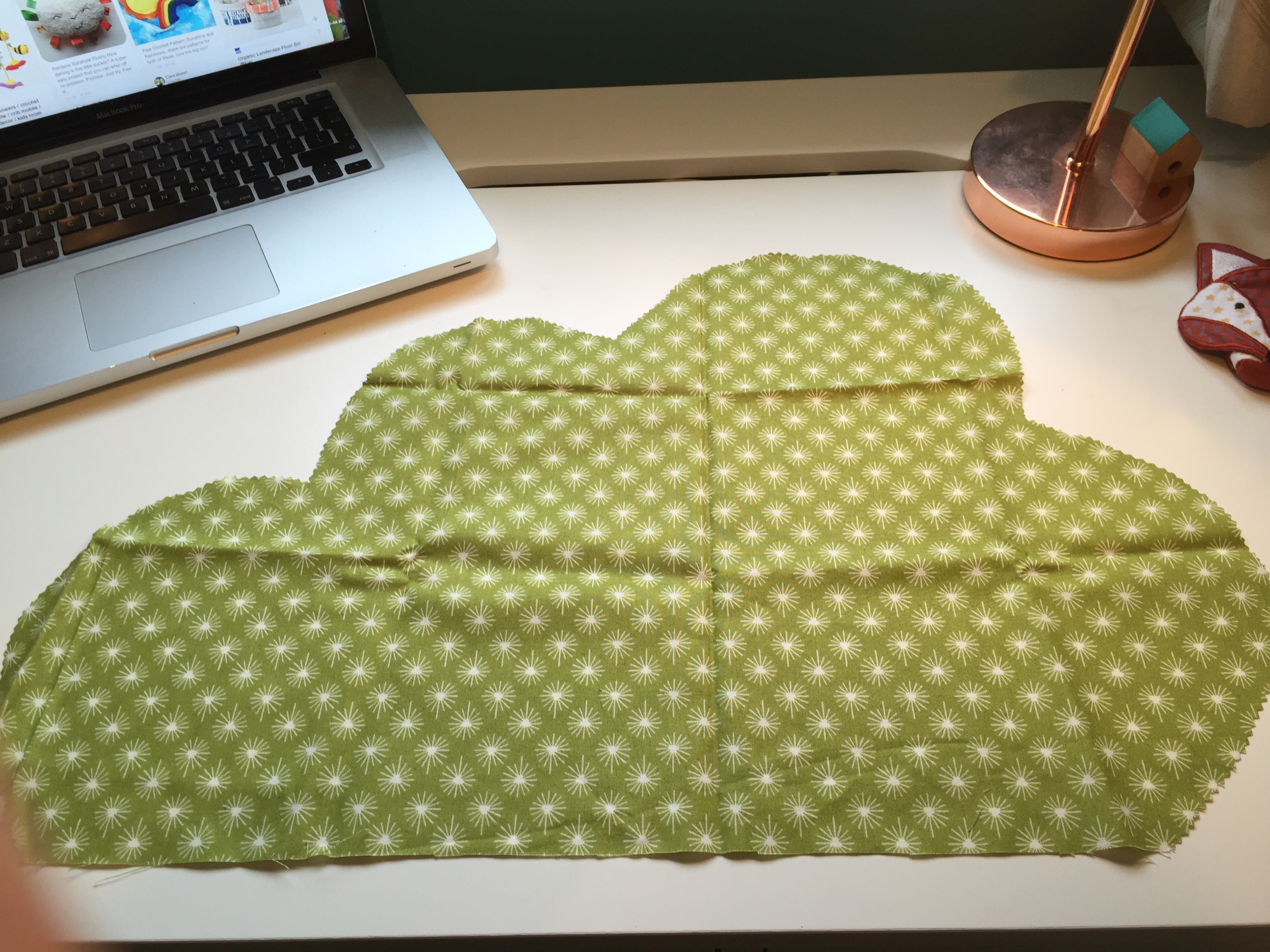 Step 3: Pin right sides together
Pin the right sides of your two fabrics together and select thread to go with your felt.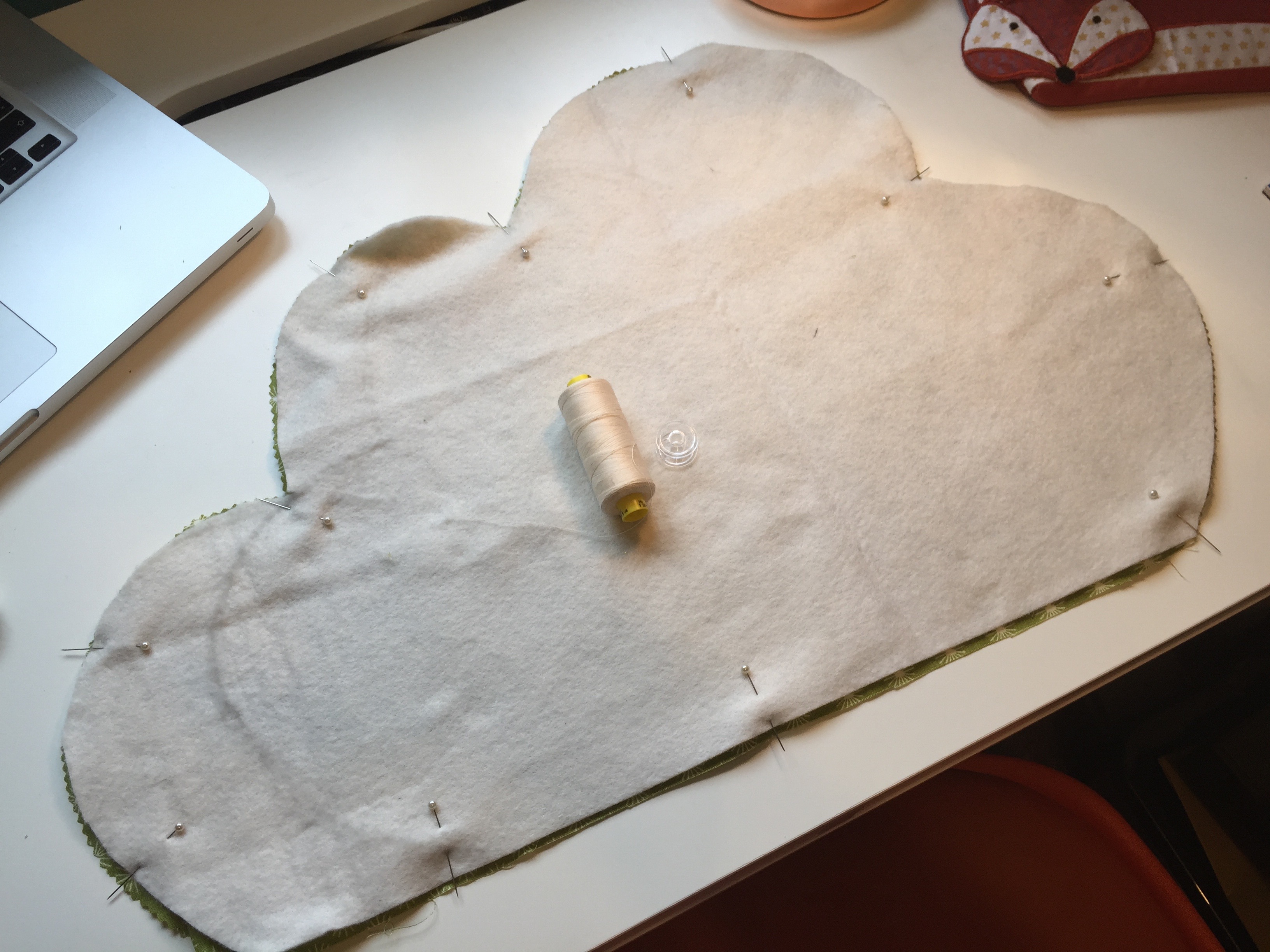 Step 4: Sew the two sides together
Thread your sewing machine and set it to a zigzag stitch (my settings are pictured below). Then sew the two sides together (I find it helpful to test my stitch on scrap pieces of fabric first) making sure to leave a small opening at the end and turn the out through the gap.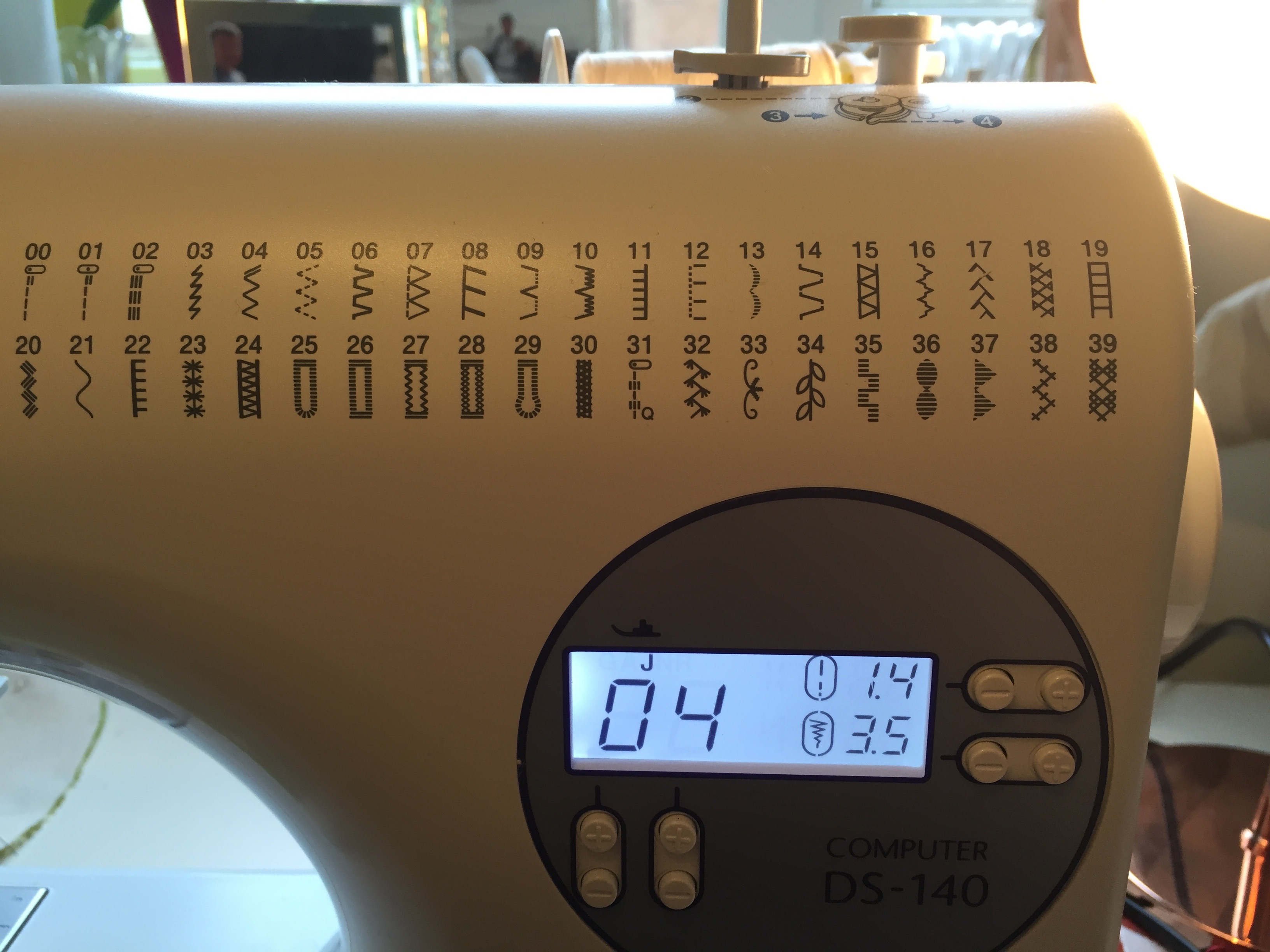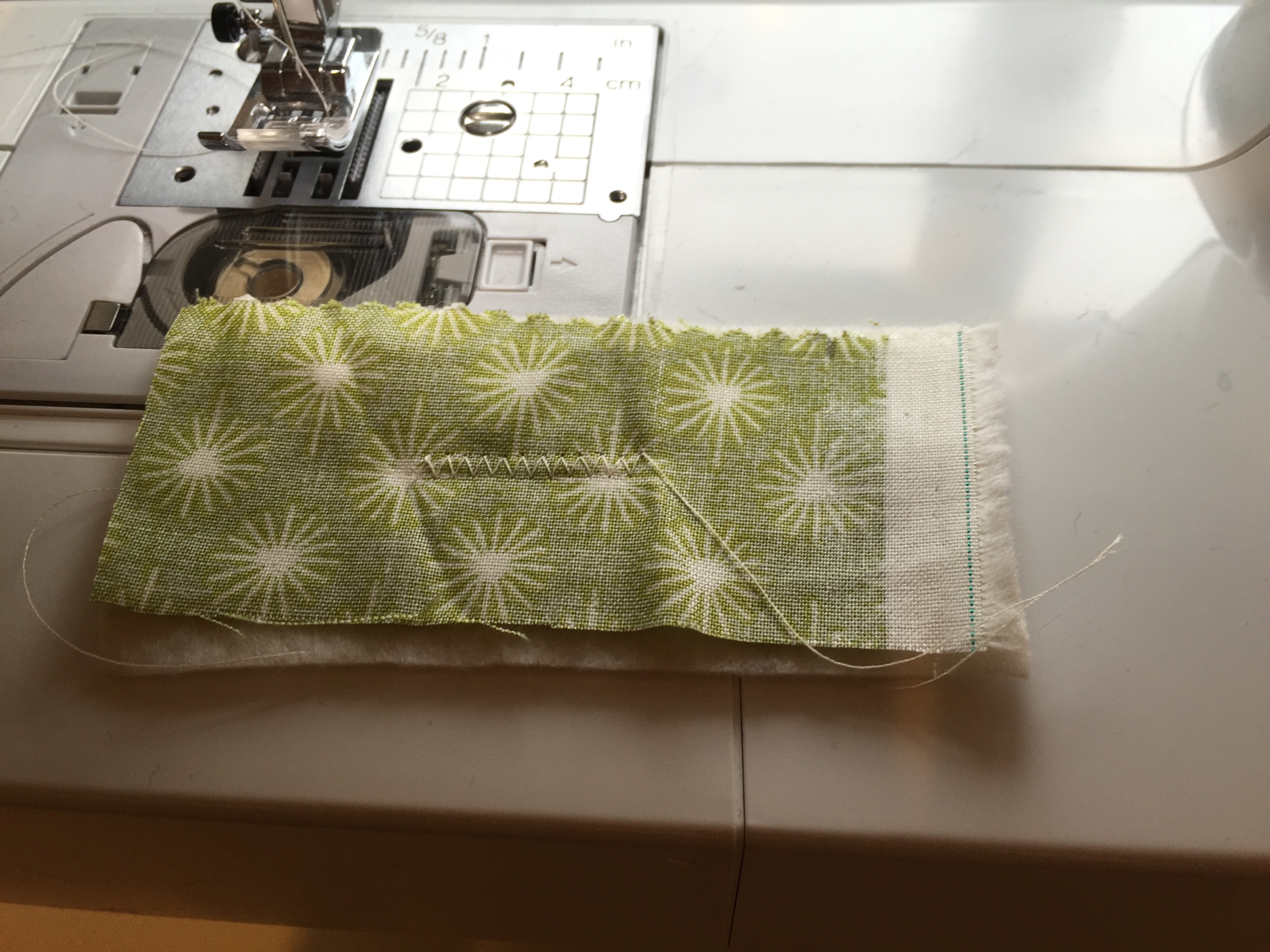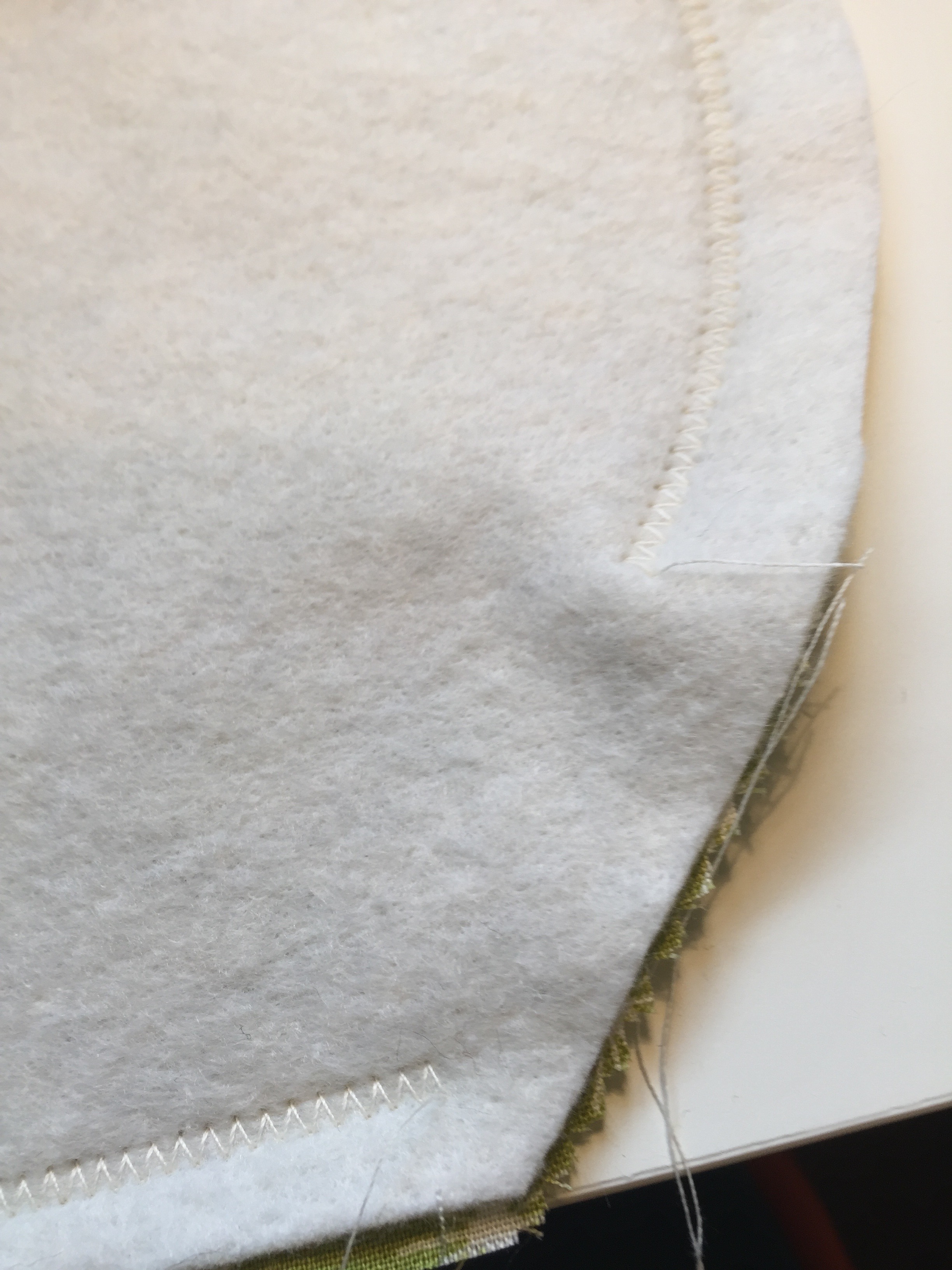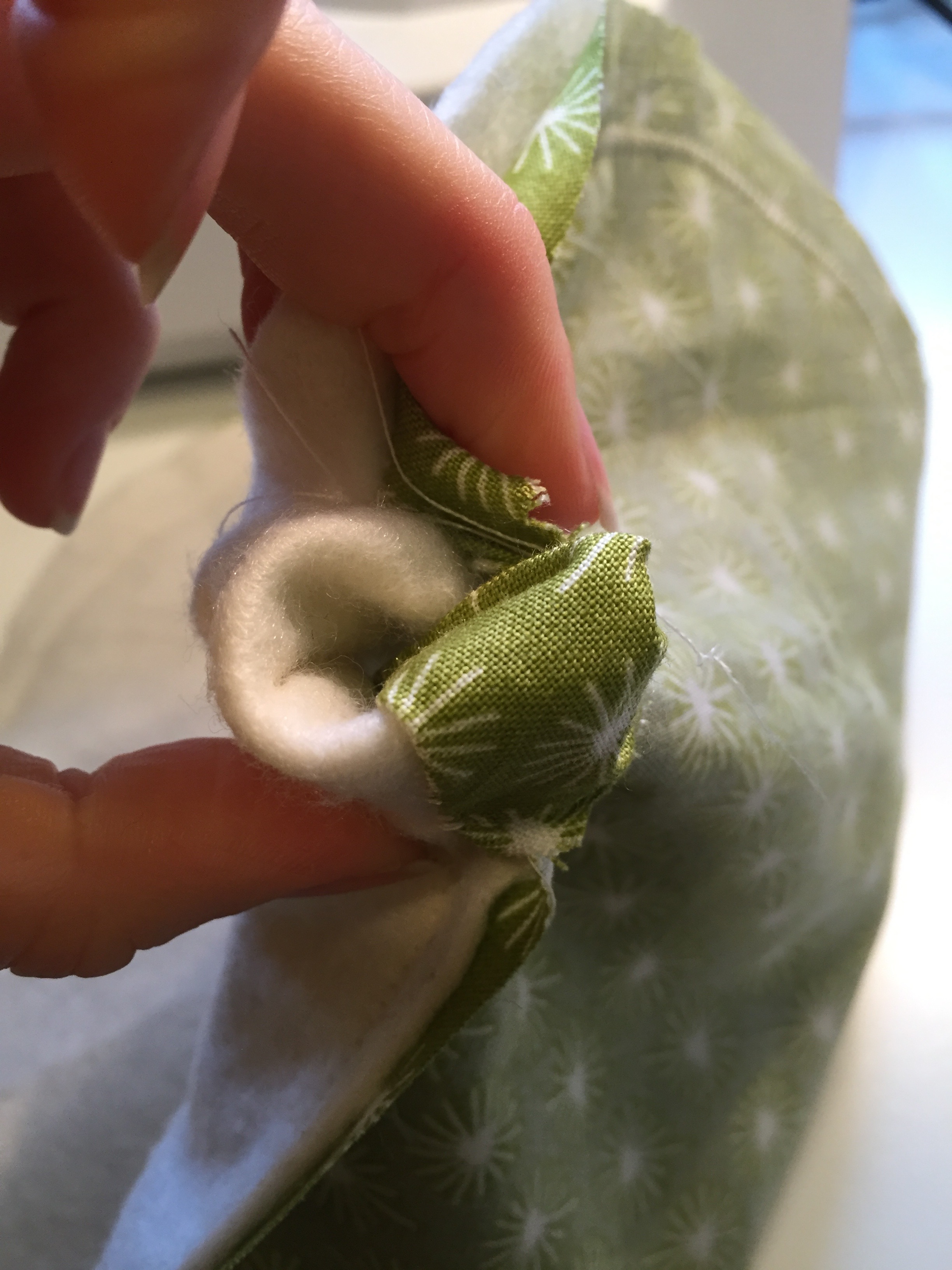 Step 5: Add details
Cut out two circles from the pink felt and glue into position for cheeks. Use the embroidery thread to backstitch eyes and mouth in black, and border the cheeks in pink.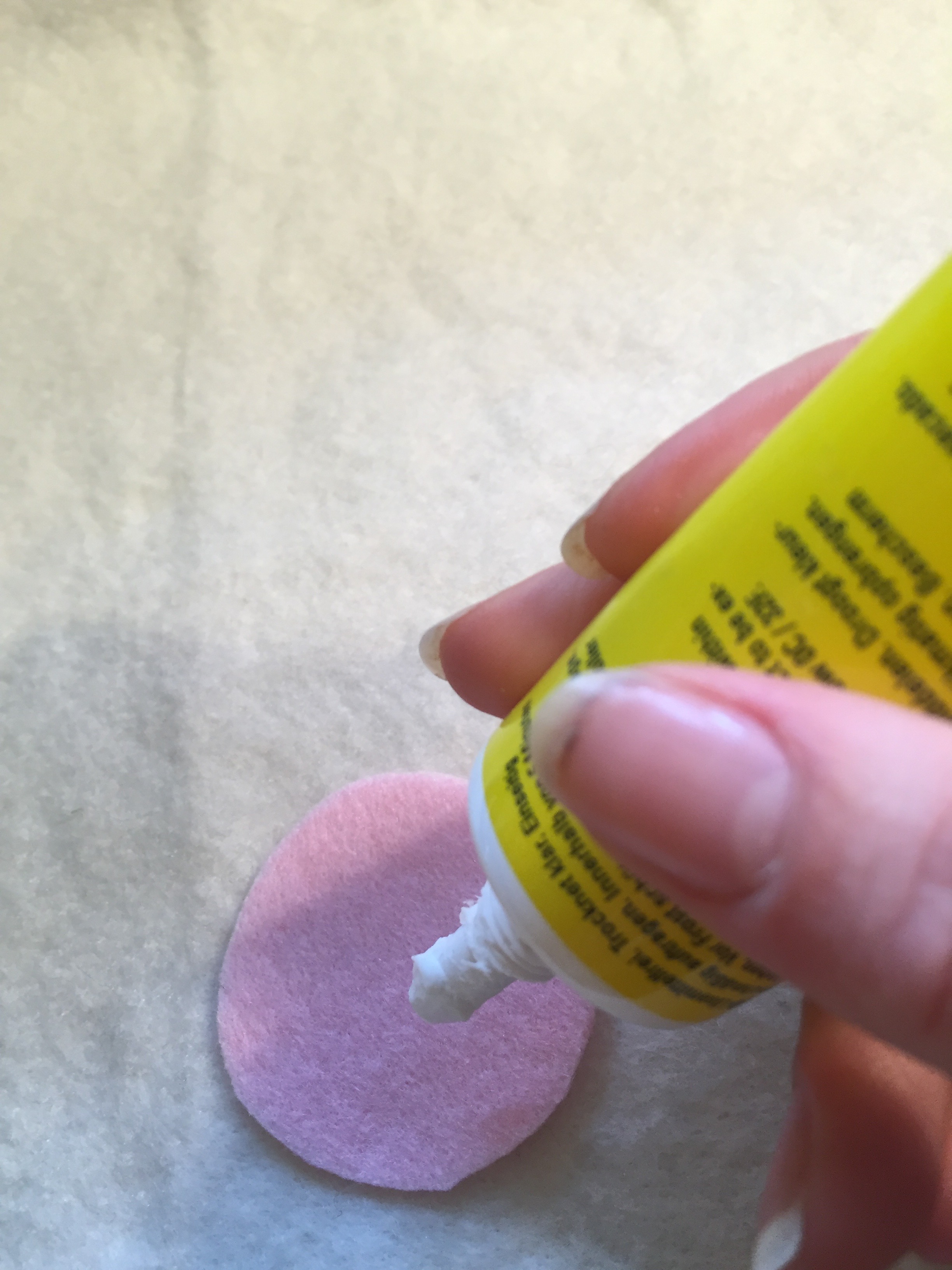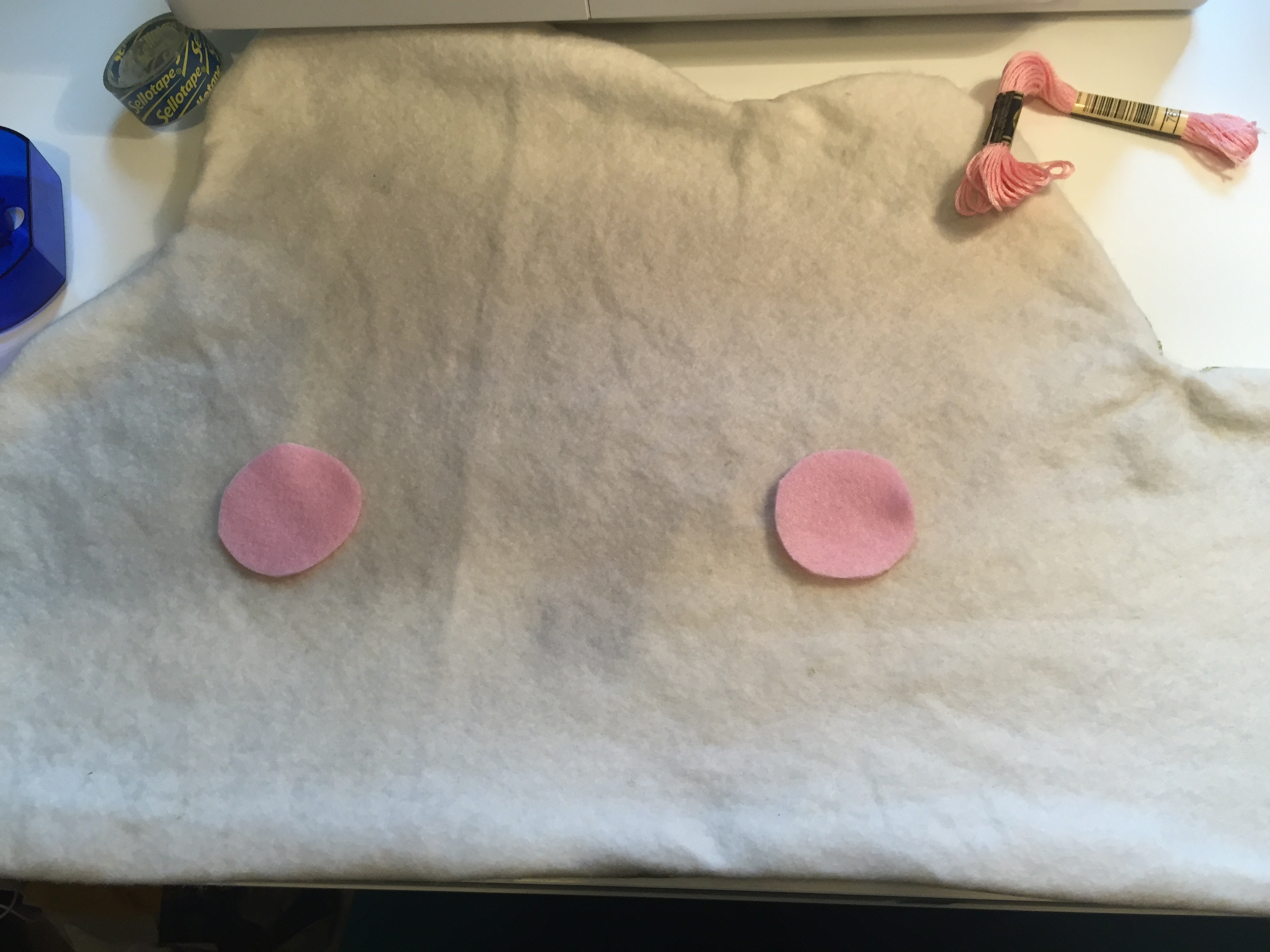 Step 6: Stuff and finish
Use toy stuffing to fill the cloud, sew up the gap and your done!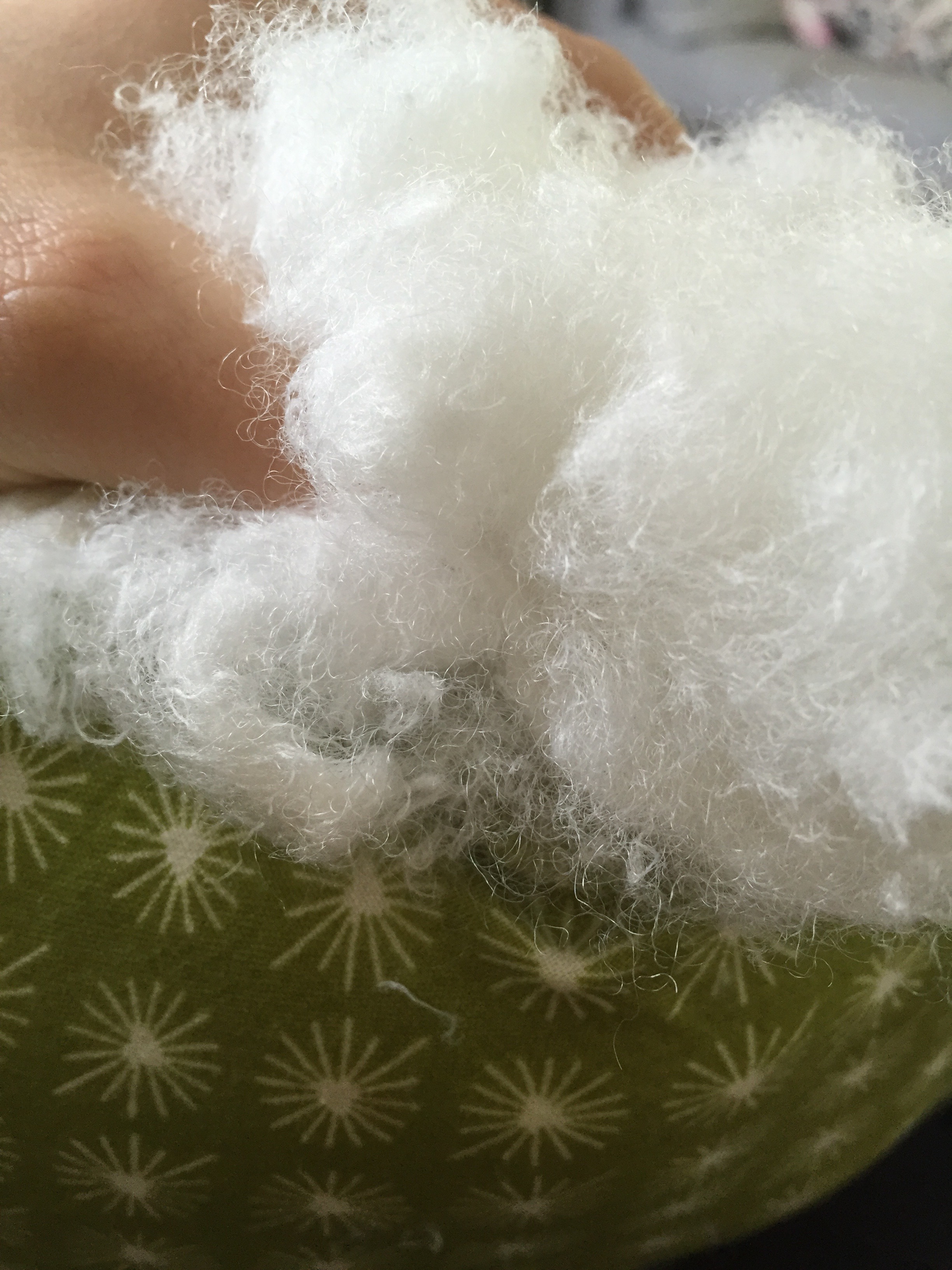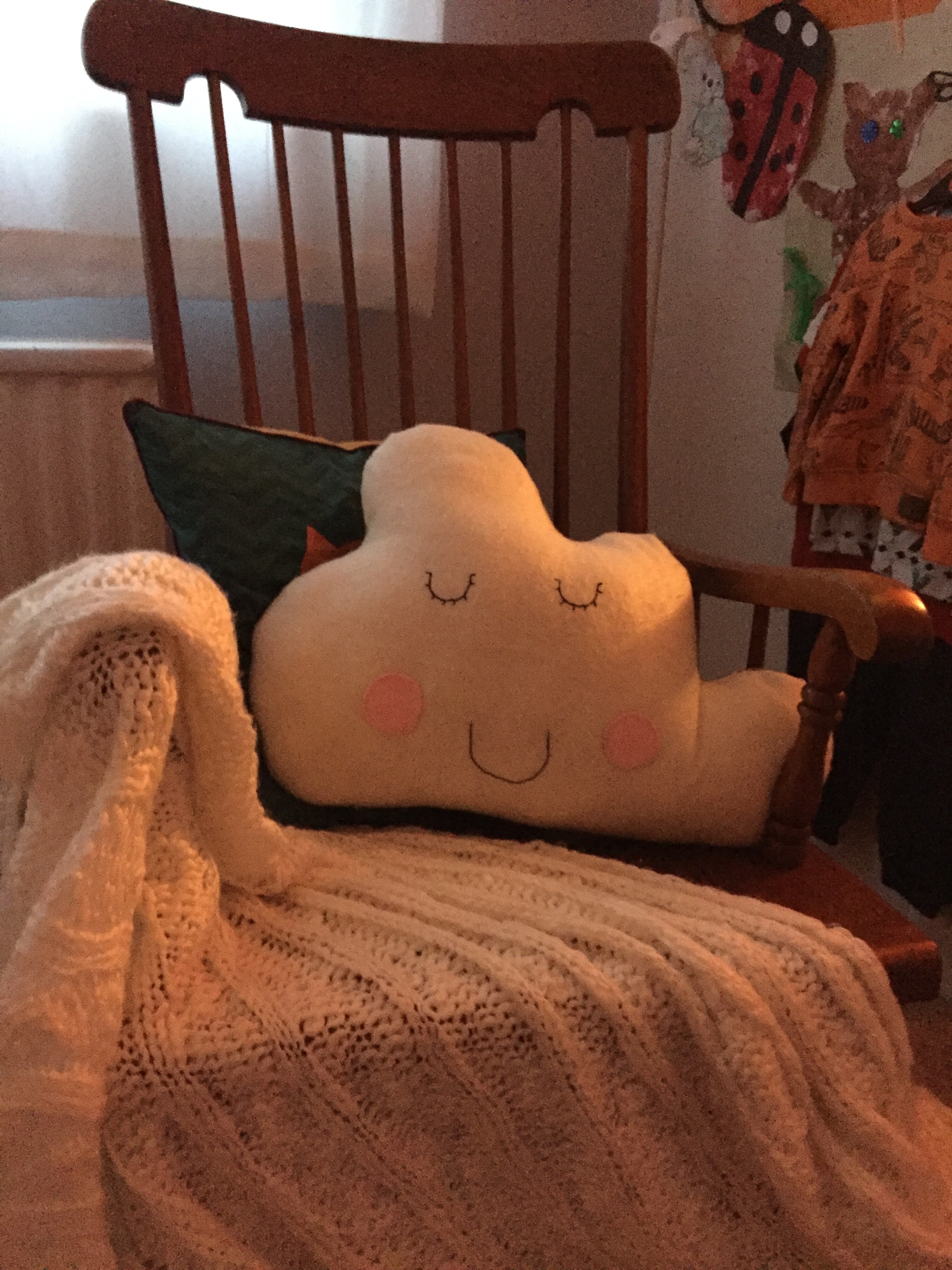 ---
Deprecated
: Theme without comments.php is
deprecated
since version 3.0.0 with no alternative available. Please include a comments.php template in your theme. in
/home/hp3-linc2-nfs2-z/983/407983/user/htdocs/wp-includes/functions.php
on line
4973